The sensation of standing on a summit is nearly indescribable. That's the feeling we create for our clients — and for theirs.
"Having l

ed strategic

branding and planning processes for more than 30 years, I believe Bonfire Collective's work is as good as the very best I've seen and worked on. I truly mean that. It is thoughtful while also compelling. It is specific while also holistic. It is timely while also timeless."     
Peter Metcalf, Founder, Black Diamond Equipment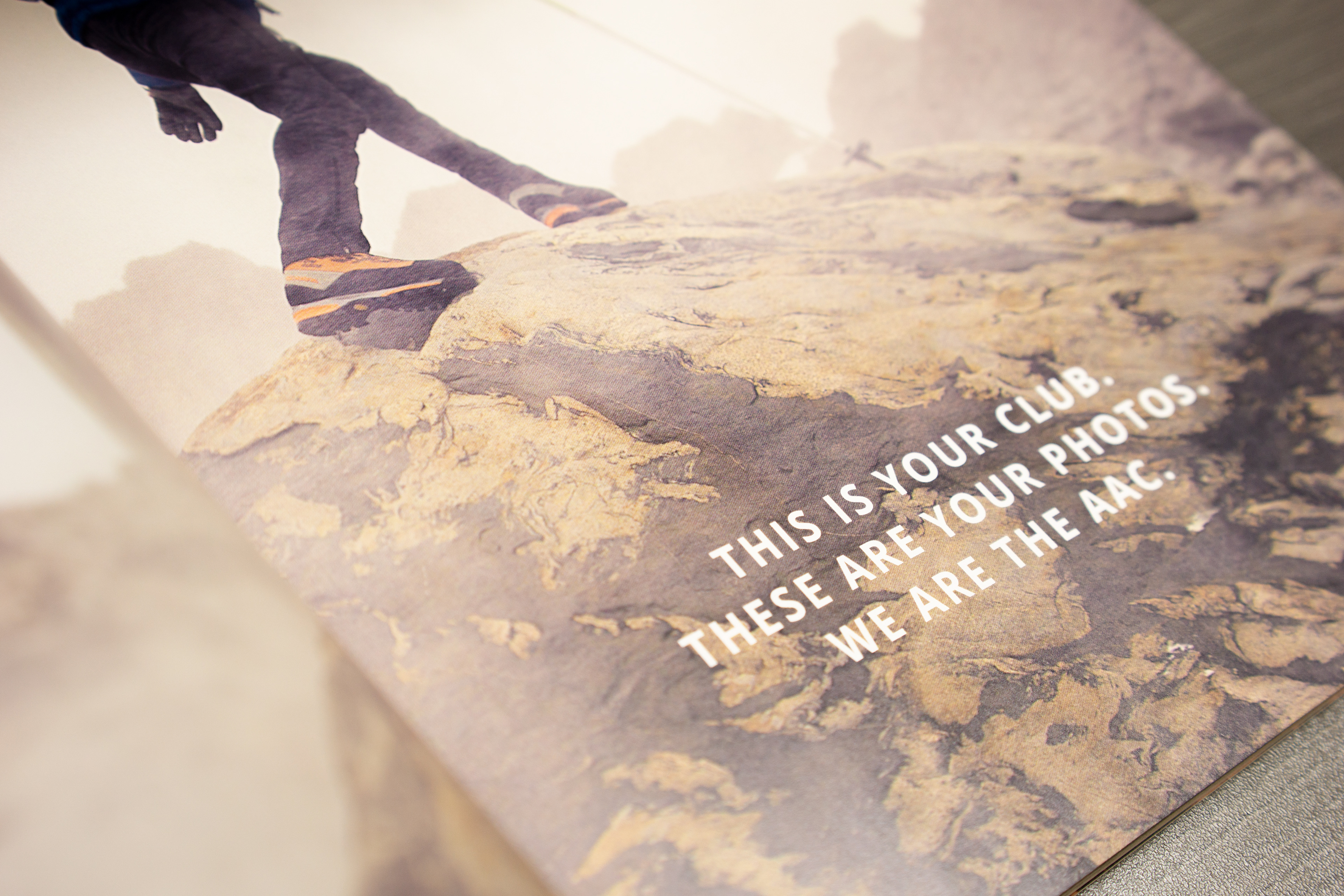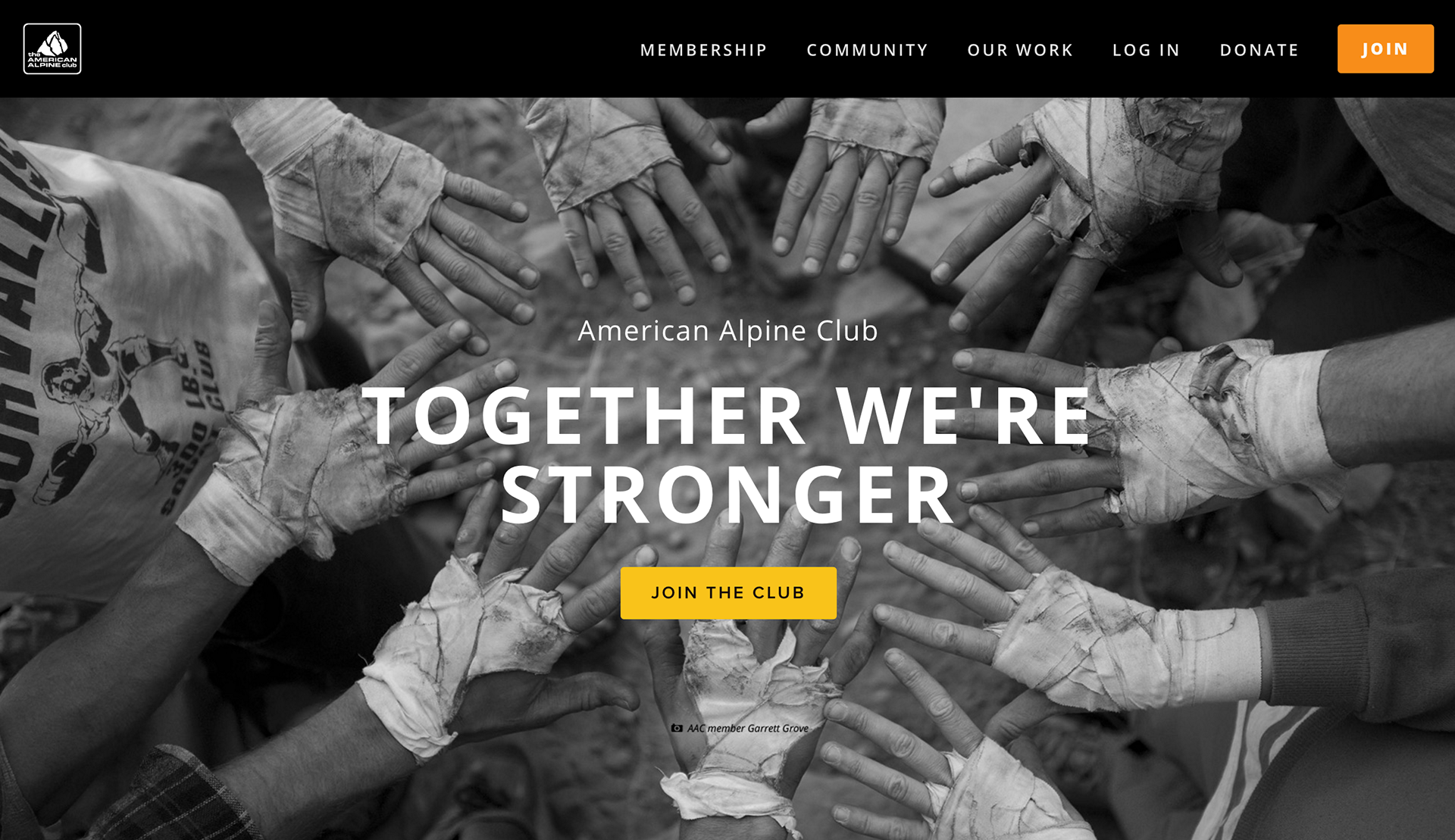 The Bonfire Collective team has been instrumental in modernizing the American Alpine Club's brand identity and facilitating its growth in membership and fundraising. We rewrote their mission and vision, introduced new programs such as the Live Your Dream Grant, and reimagined their annual report into an oversized 100-page storybook.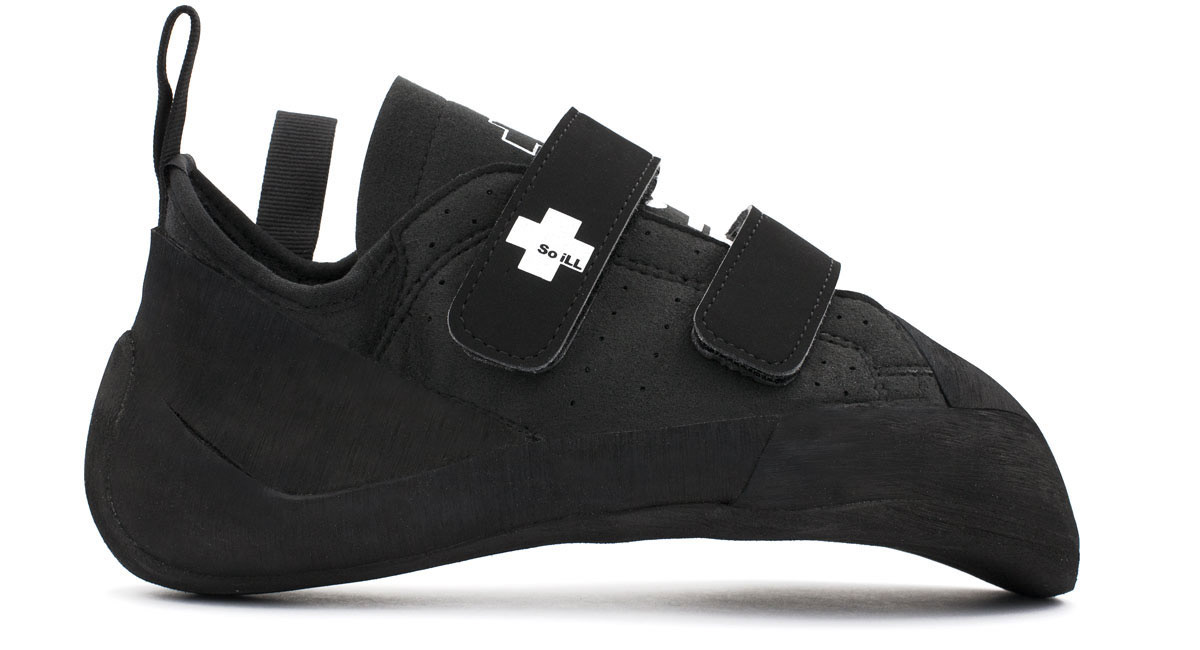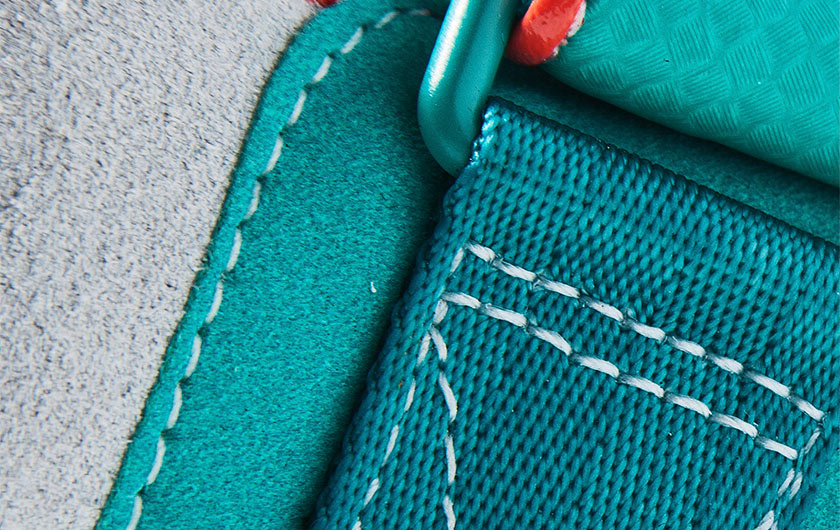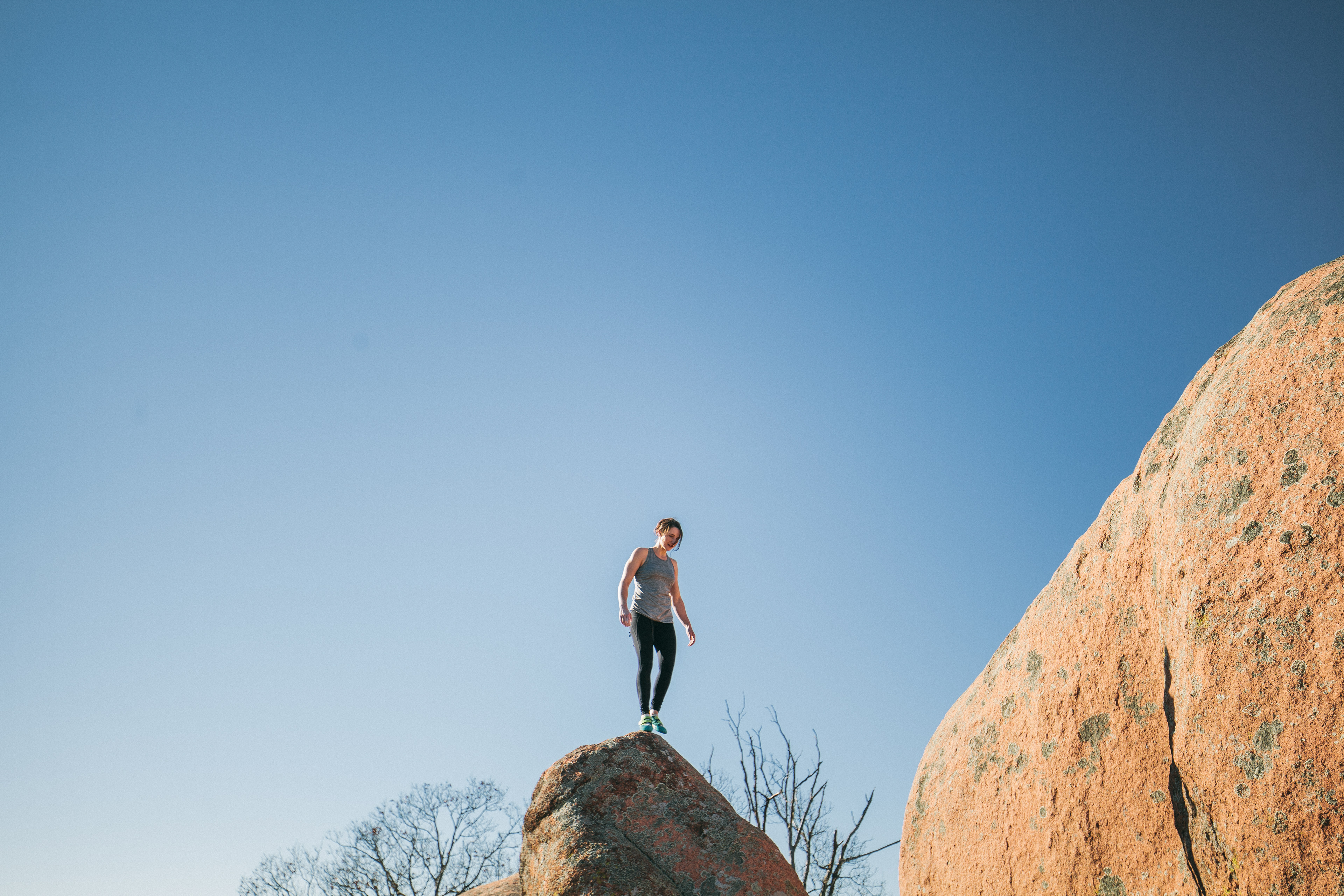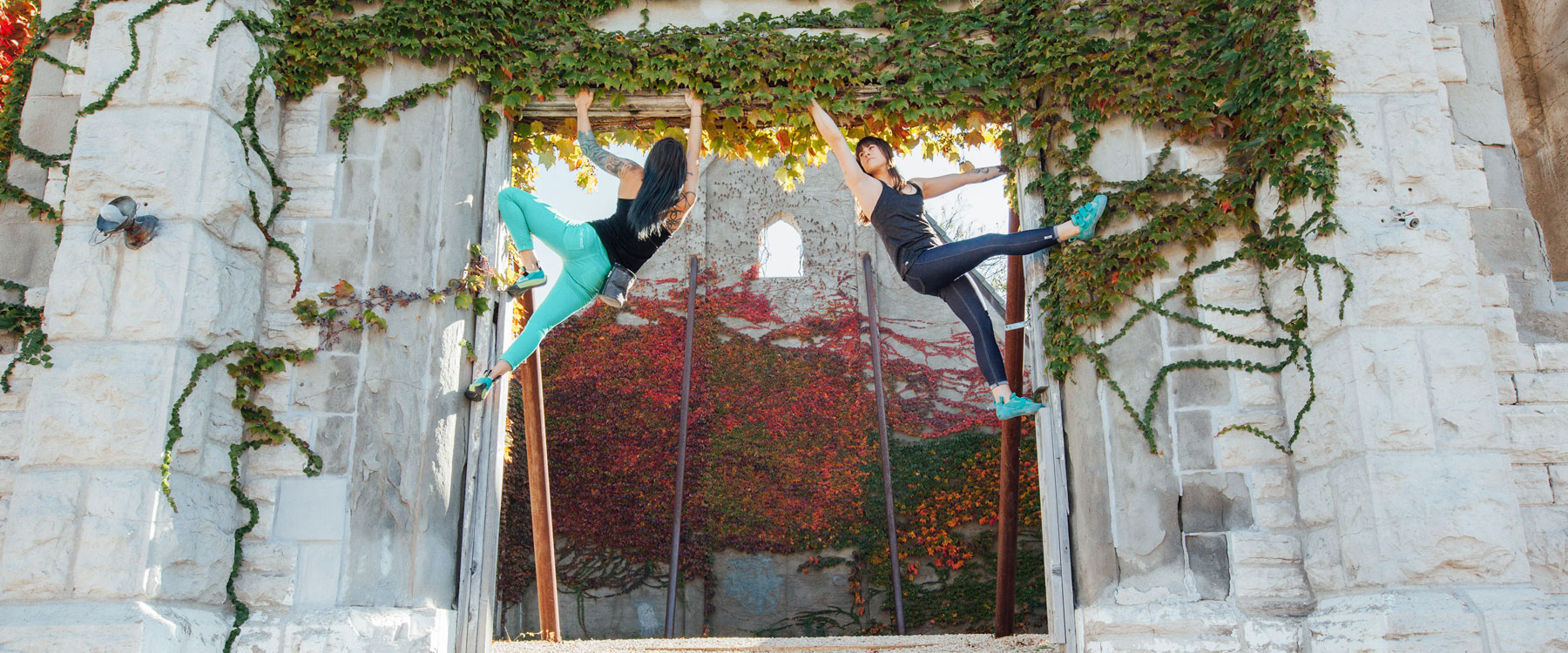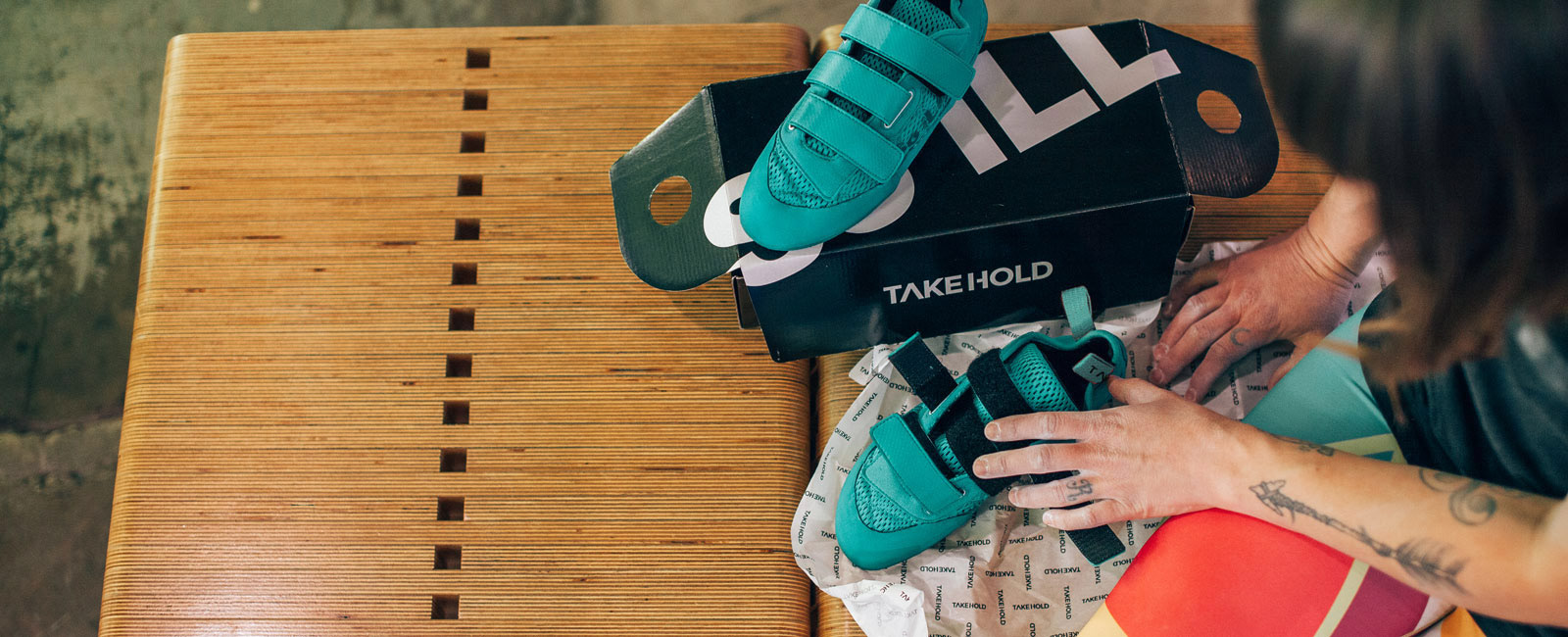 Bonfire Collective facilitated the launch of So iLL's first climbing shoe line. Together we raised more than $150K: the most successful climbing-related Kickstarter campaign in history.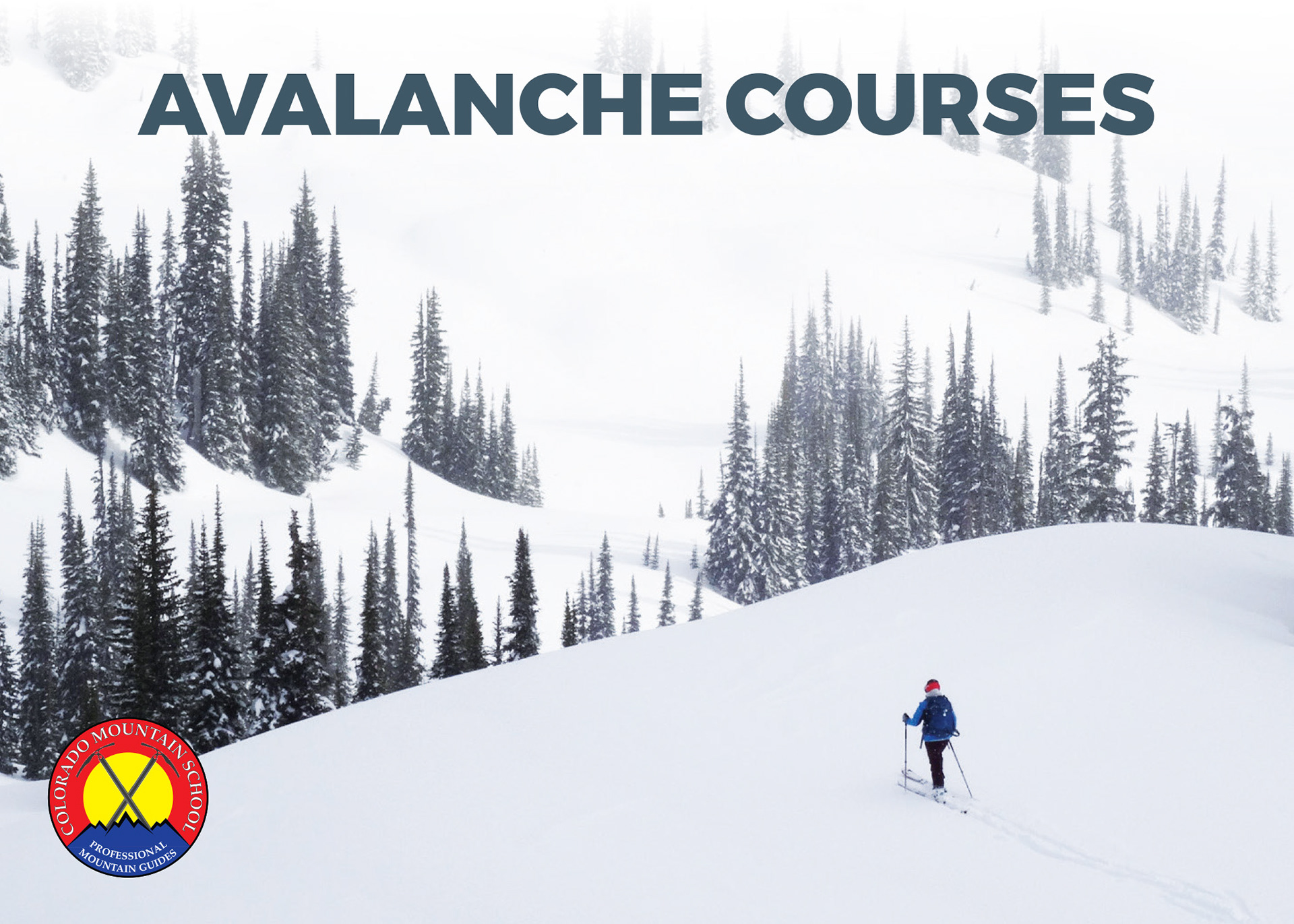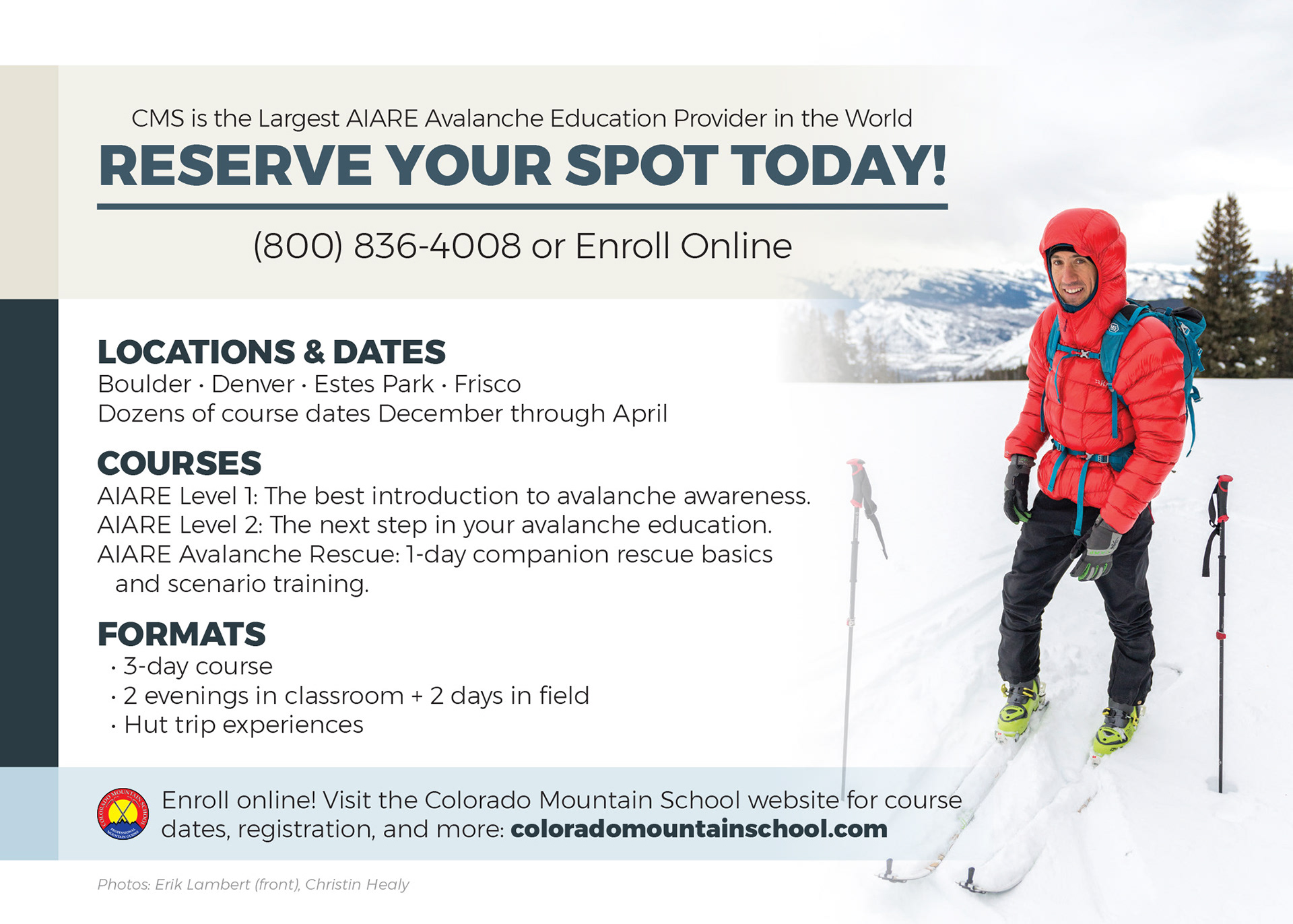 Colorado Mountain School hired Bonfire Collective to build a mission, brand foundation, visual identity, and a business and marketing strategy. CMS doubled their revenues within two years of implementing our work. Today, they are revolutionizing the guiding industry.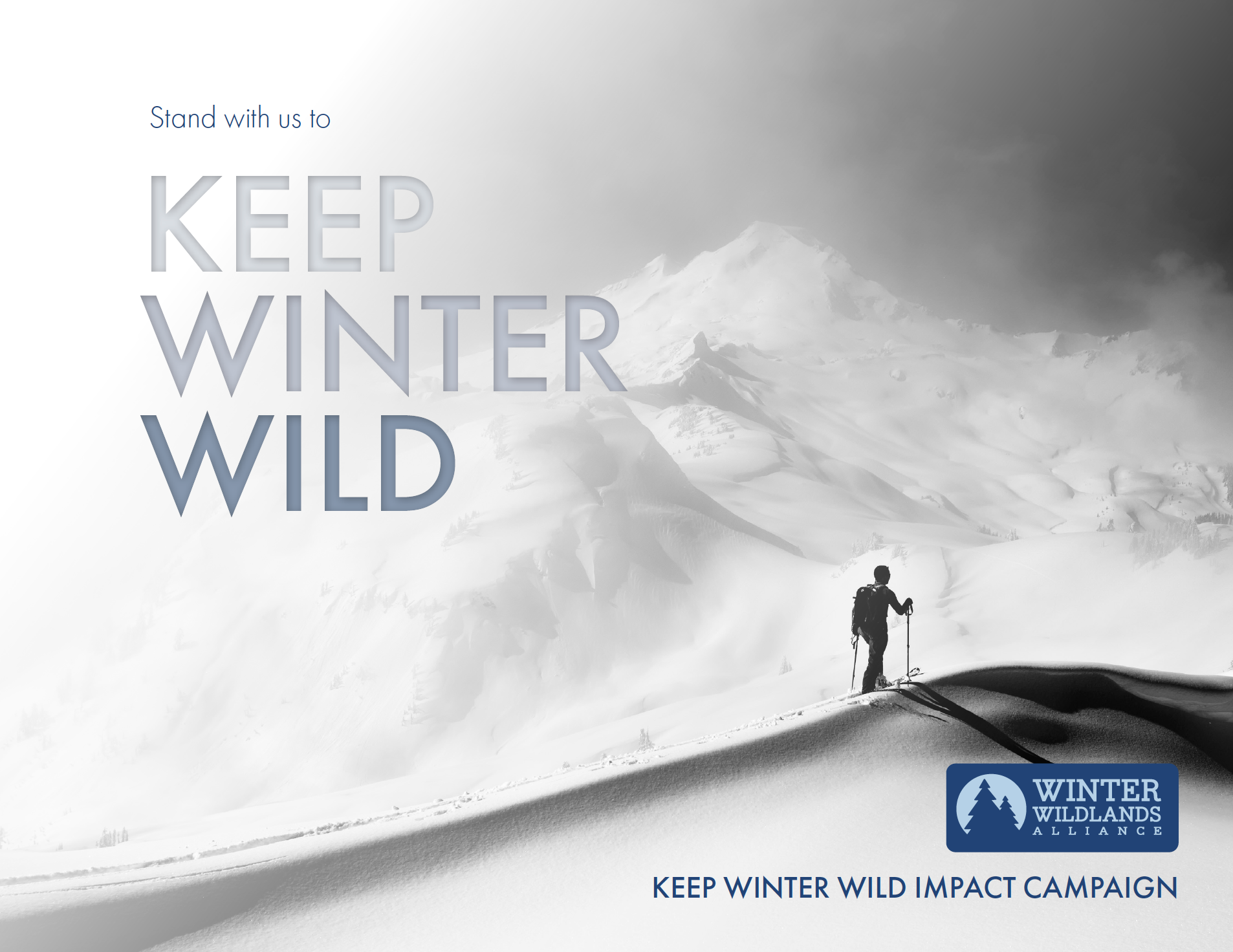 Bonfire Collective only works with brands that think beyond dollars. We help for-profits and nonprofits prioritize impact, deliver, and tell their remarkable story to the world.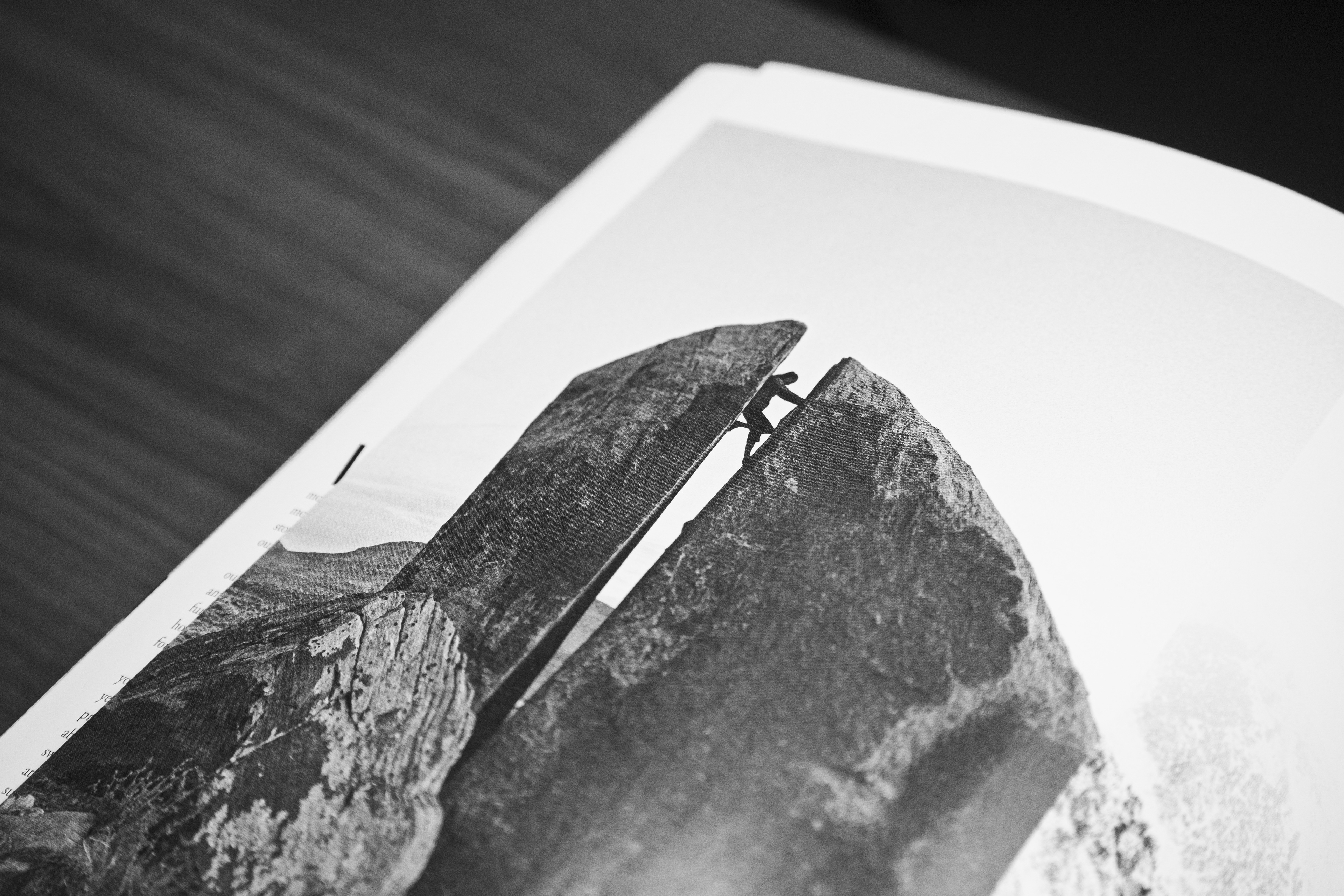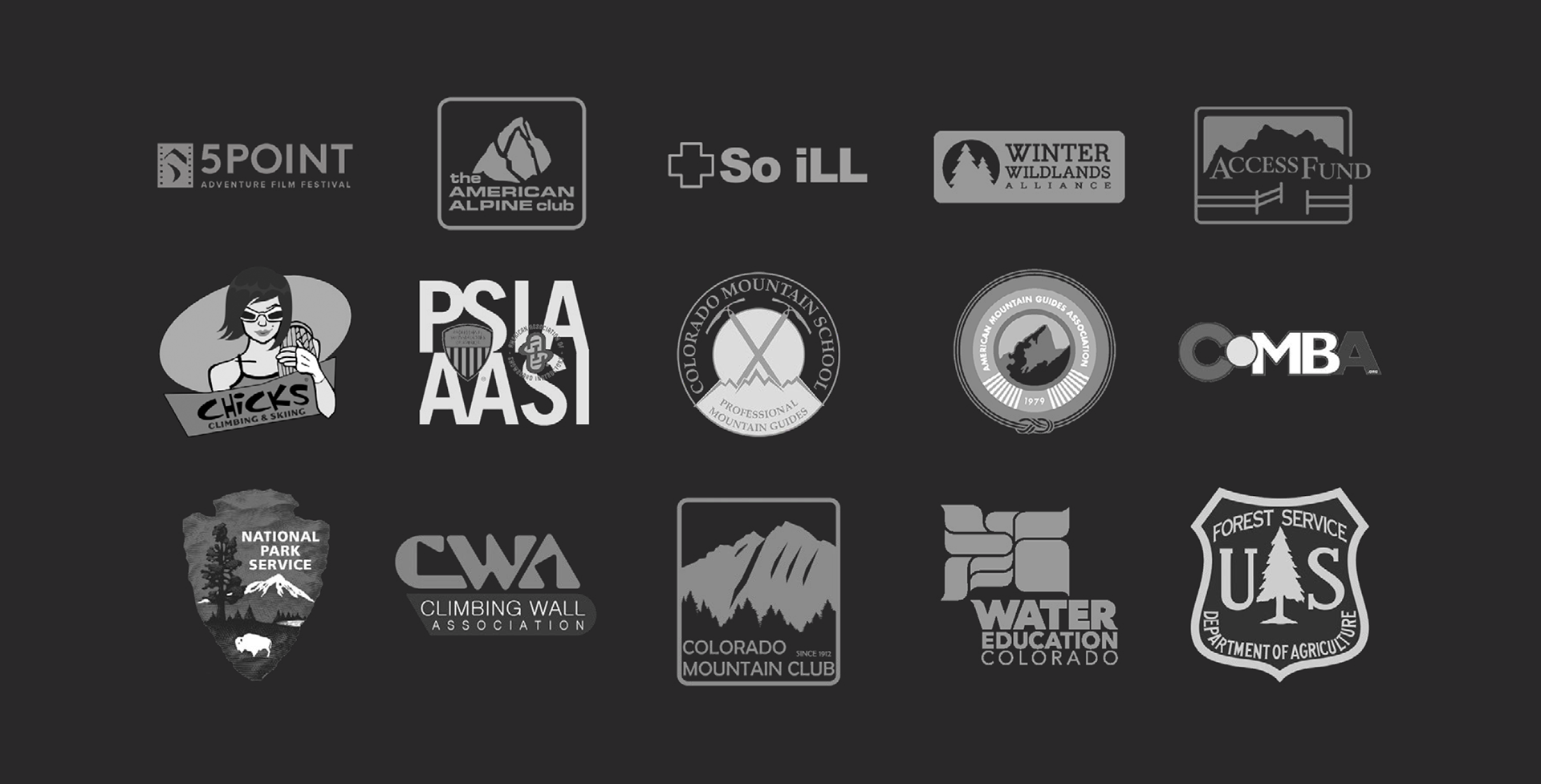 We are climbers, skiers, mountain bikers, runners, and boaters who speak the language of the outdoors. Inspired by our time in the mountains, we are driven by an insatiable need to explore, tell stories, and protect the world's wild places. We work closely with our partners to develop off-the-chart insights, brand strategies and narratives, marketing campaigns, and custom publications that guide and inspire.