Great stories scratch at humanity; awaken an inner spirit; reveal an exotic point of view. We develop standout content that helps your brand formulate belief, inspire action, and redirect our world.
​​​​​​​
"Never stop creating amazing content. It's hard to find truly authentic partners like Bonfire Collective."     
Holly Smolenski, Marketing Director, Access Fund
"The
GUIDE Bulletin 
is at a whole new level."     
Joe Stock, IFMGA GuidE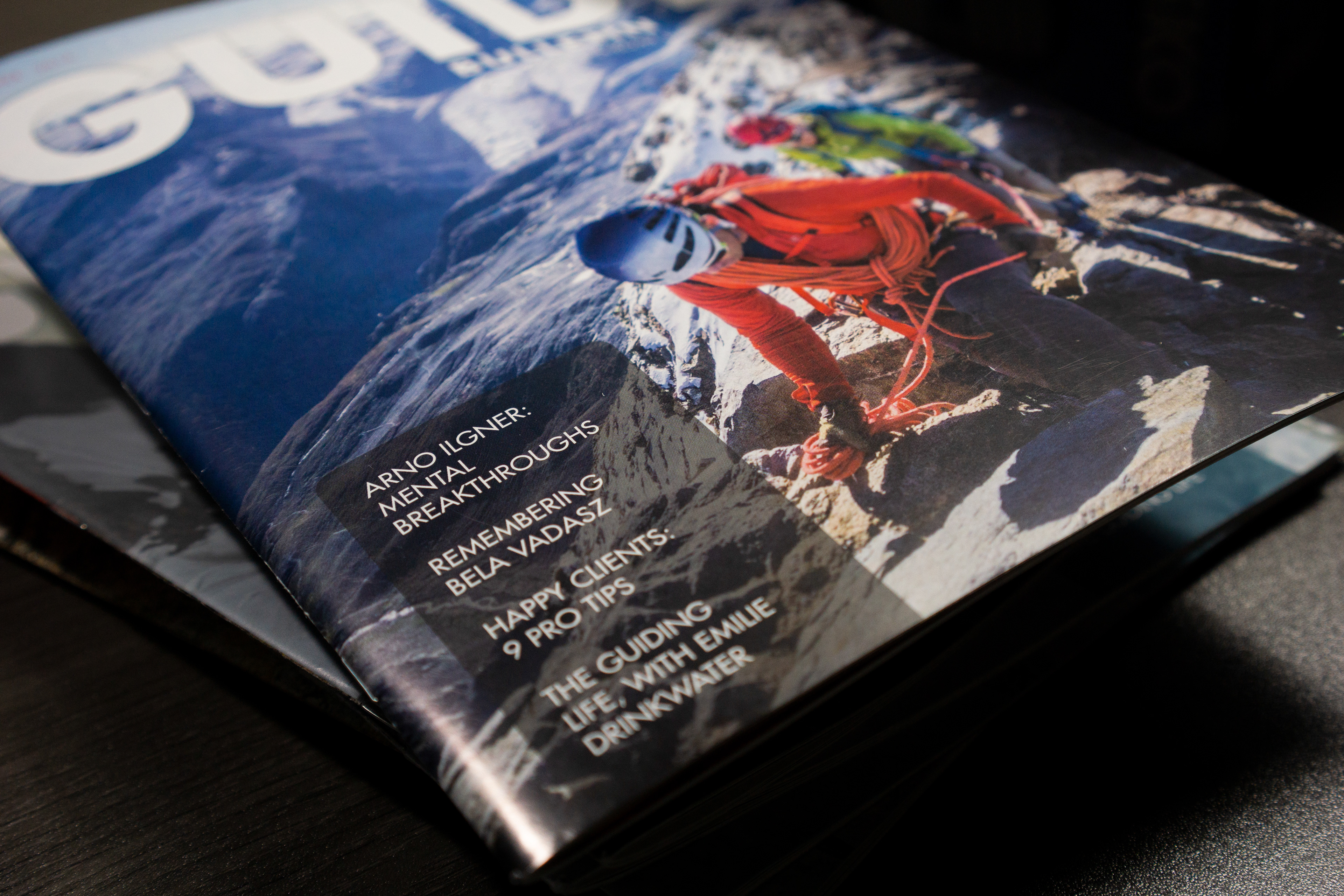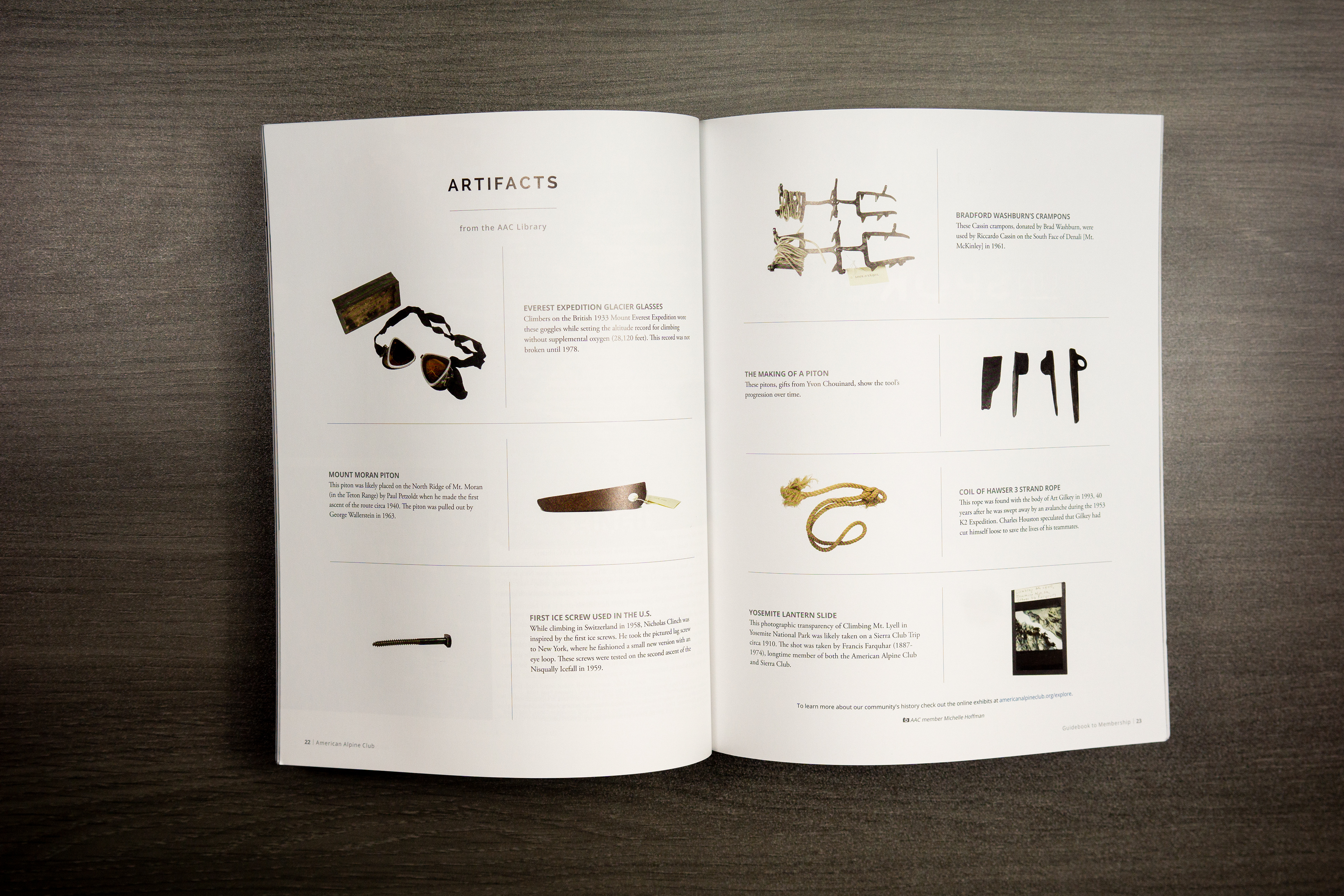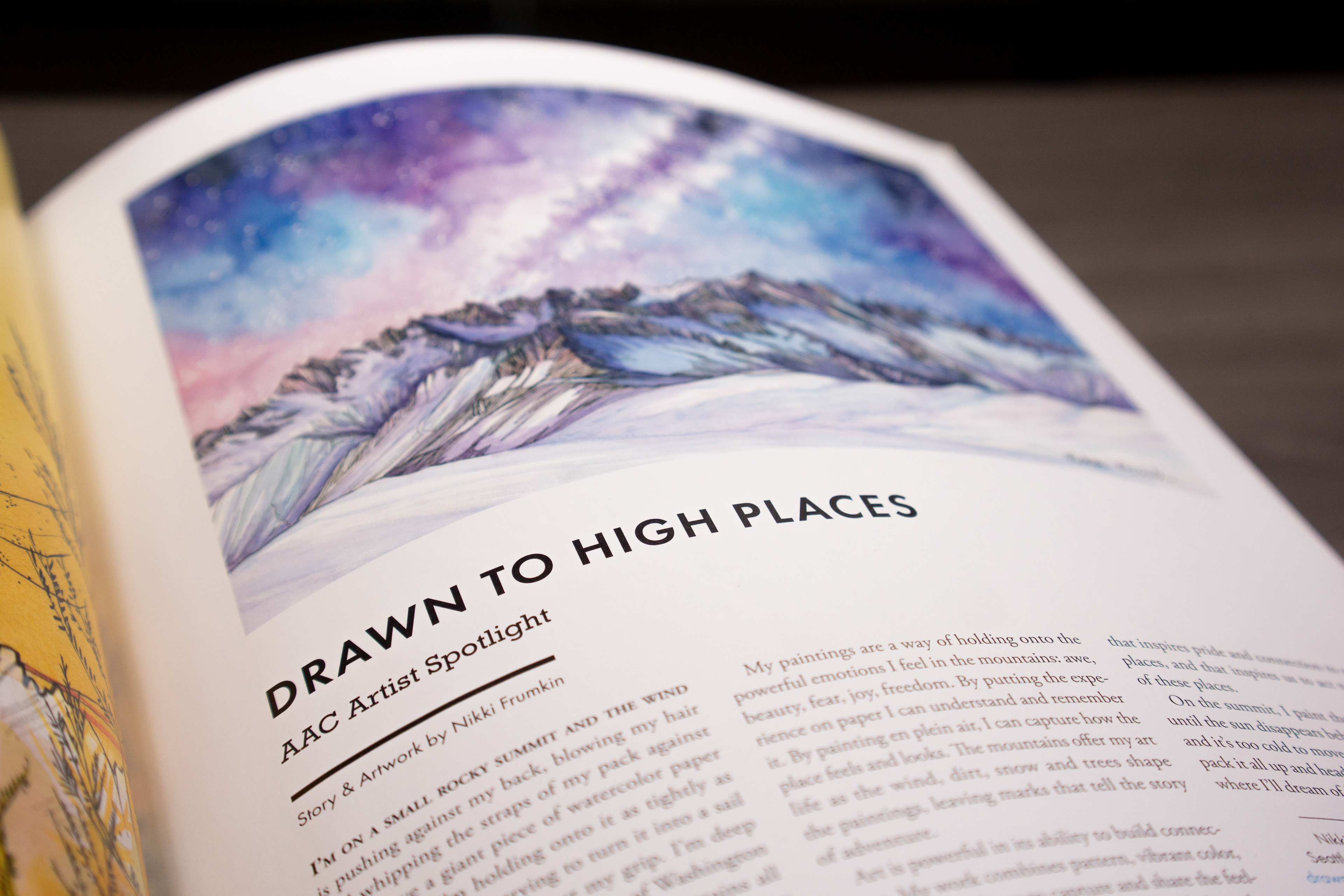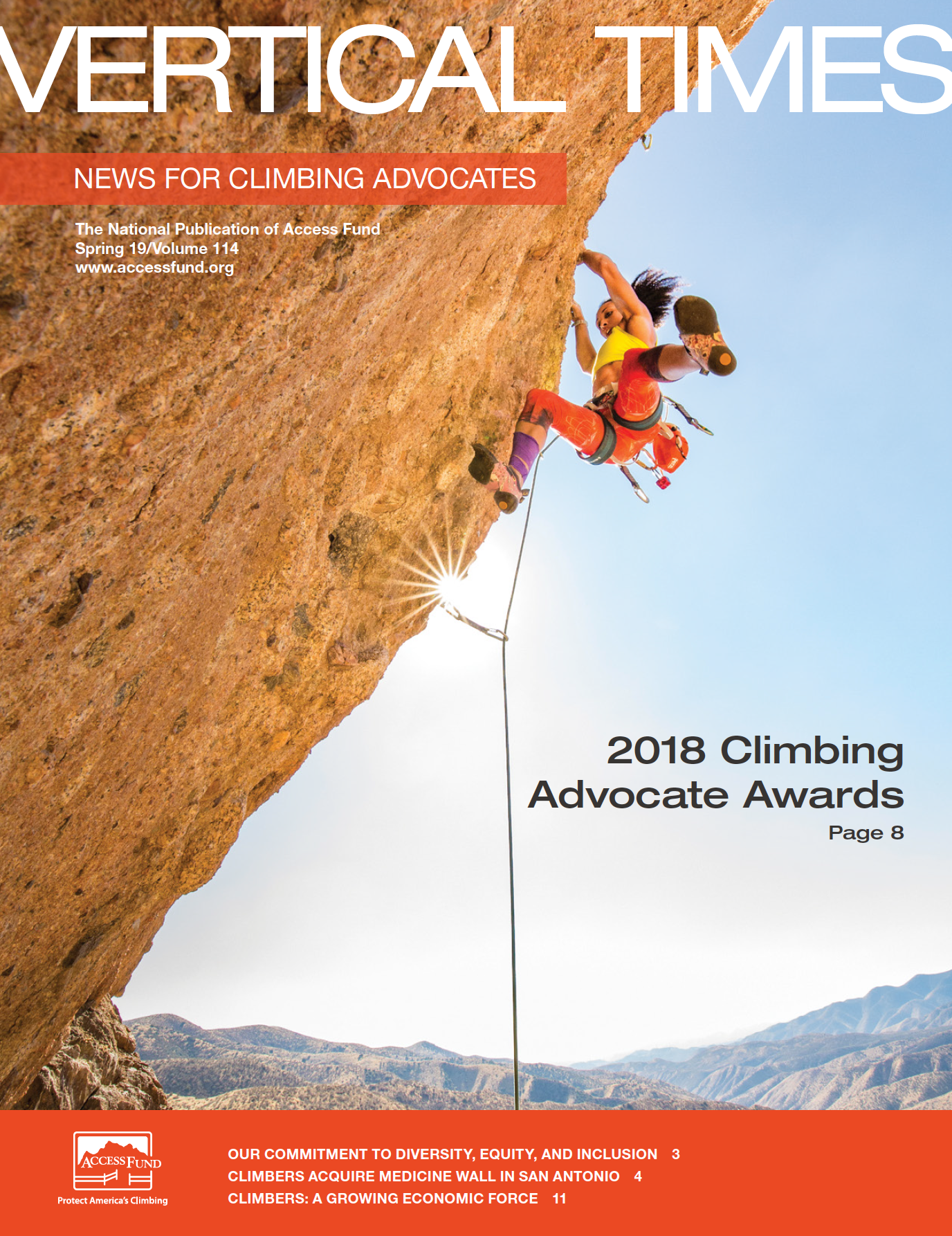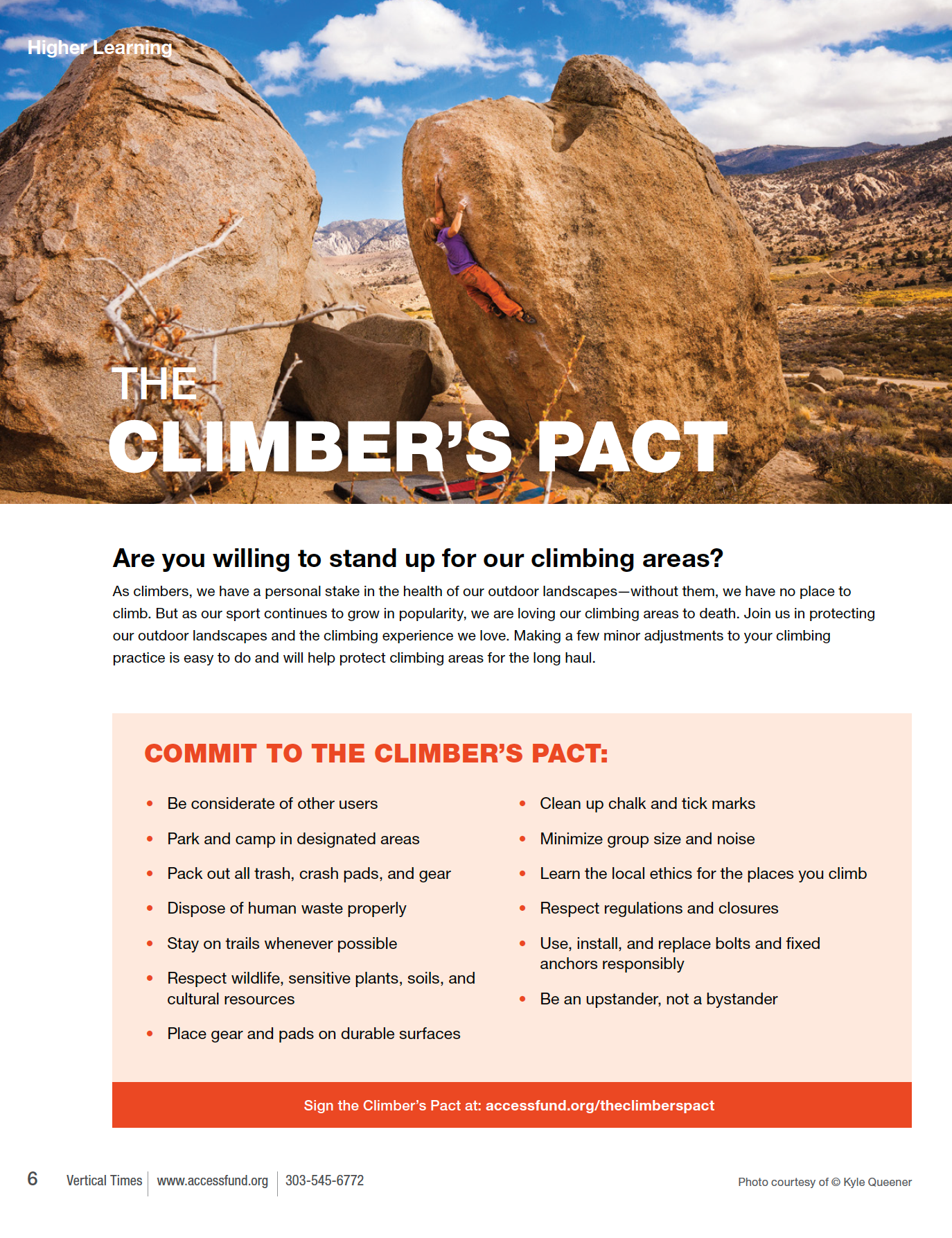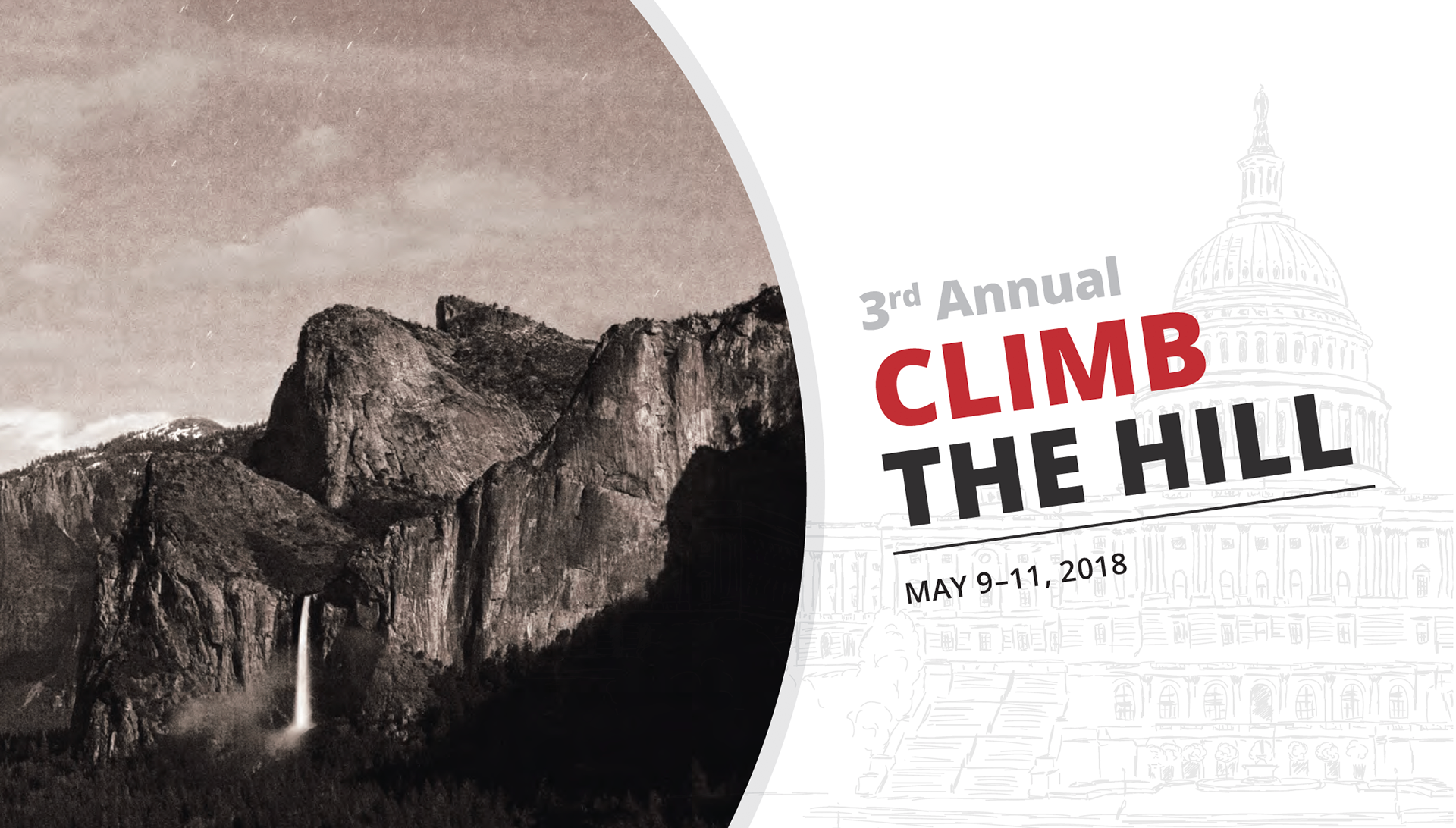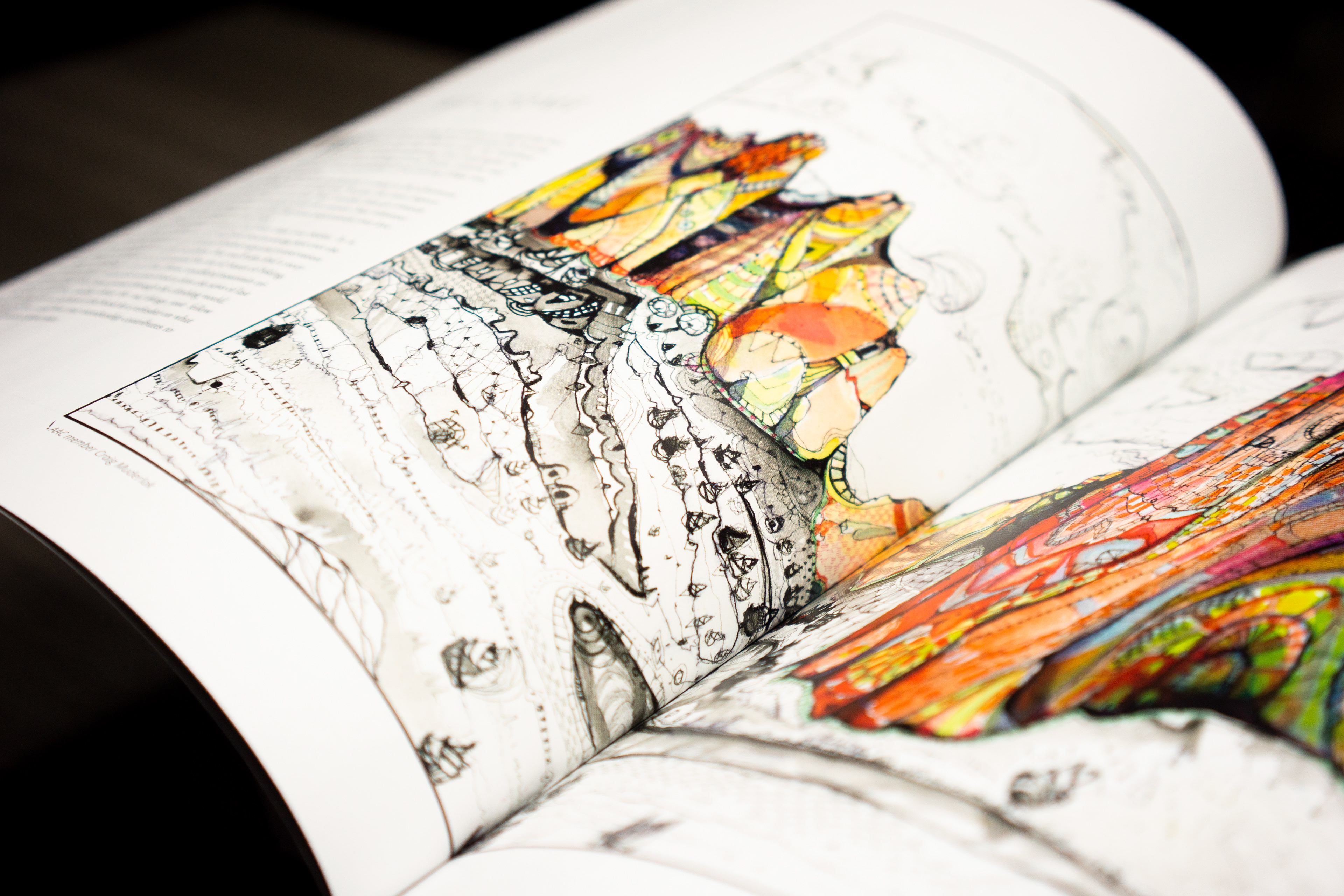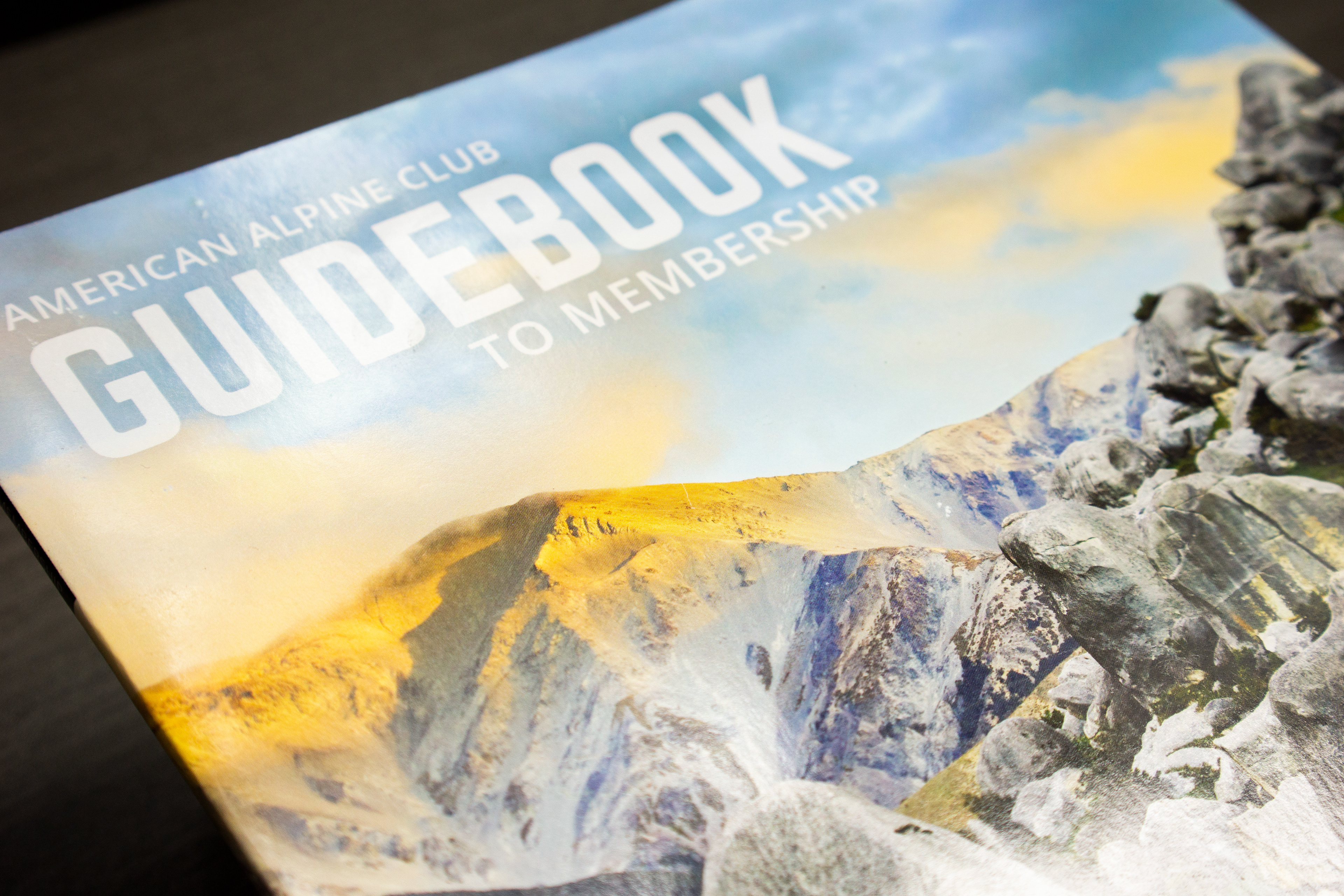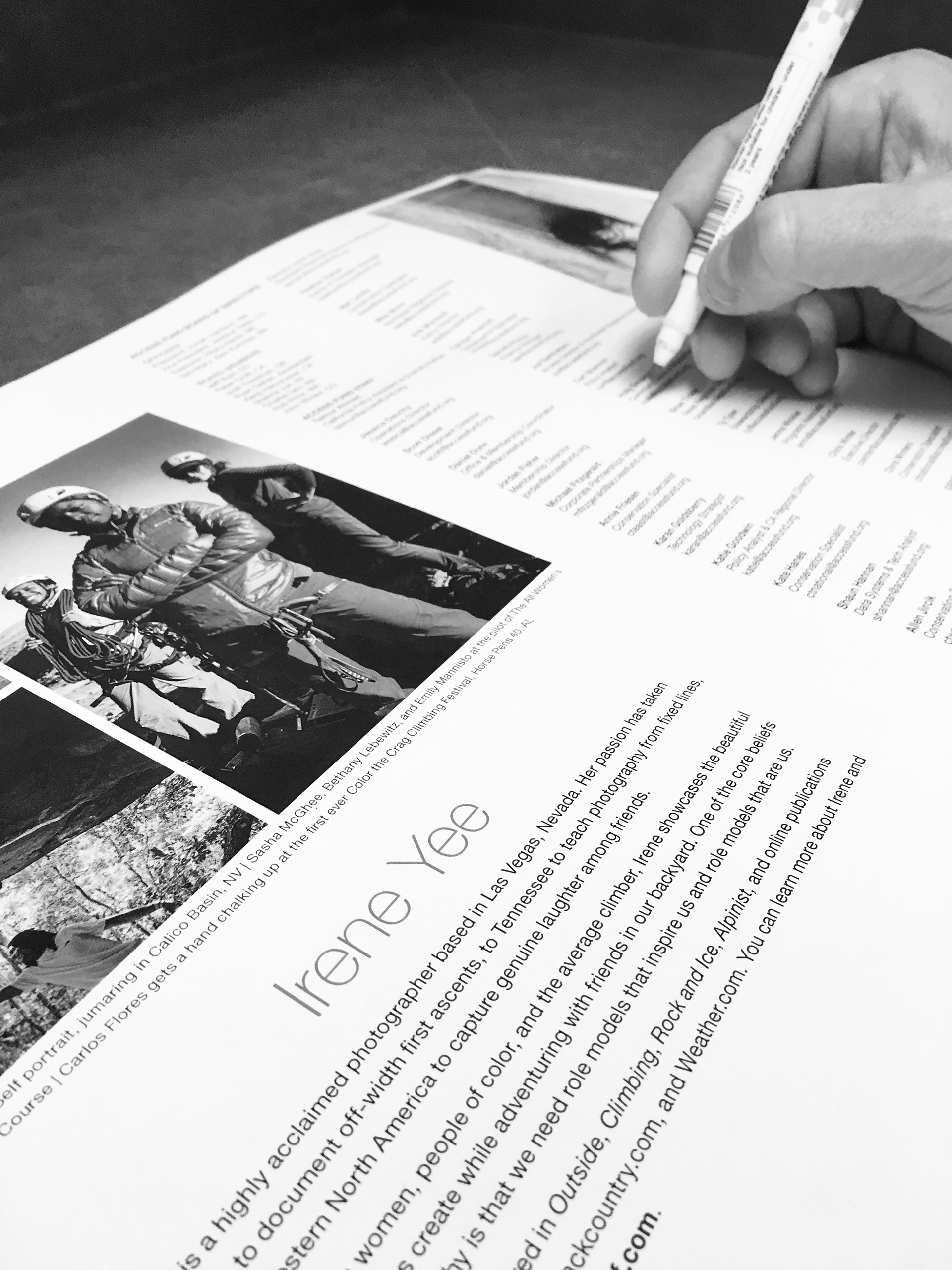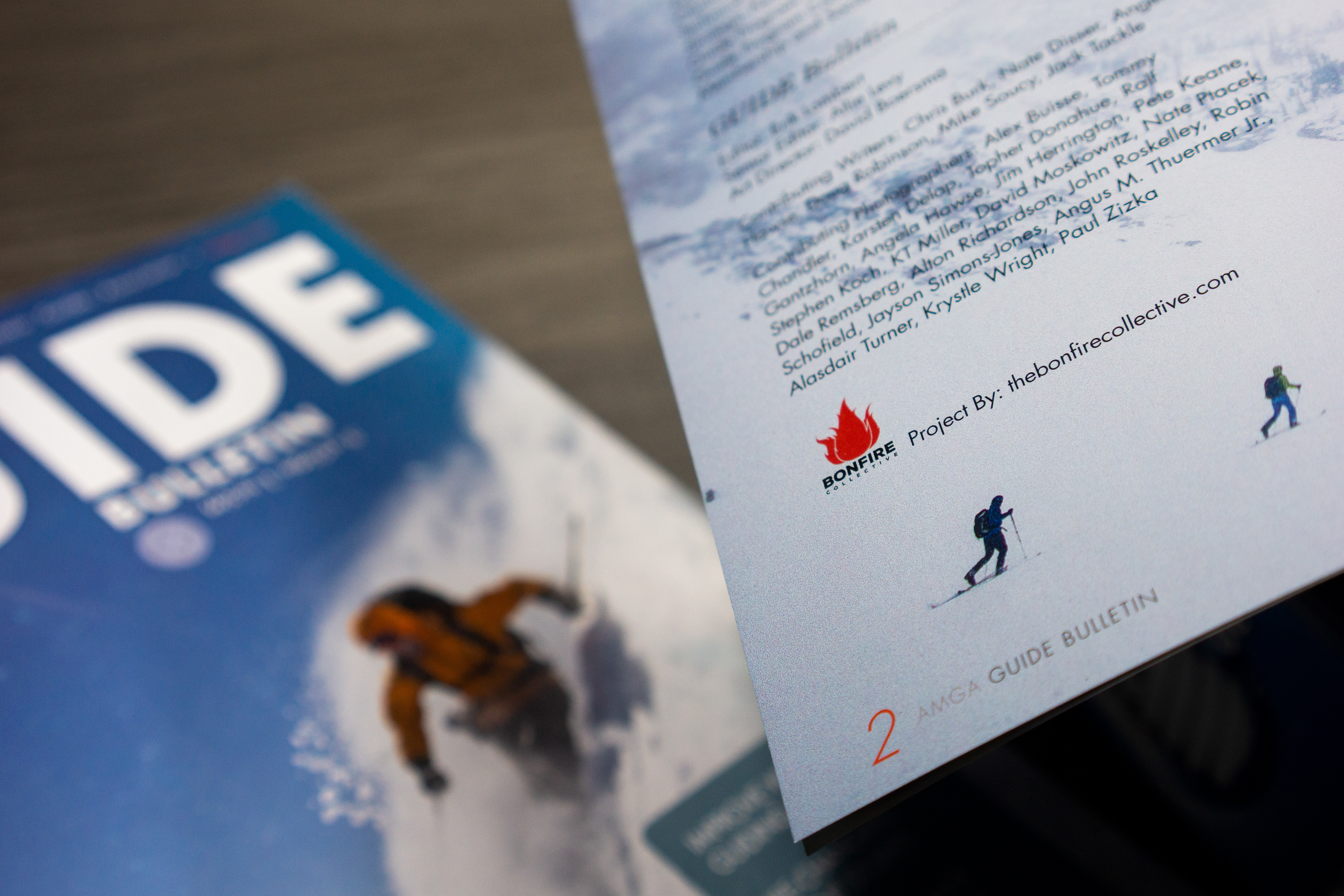 We know print like we know the outdoors. If you climb or if you ski, you've seen our work.
Bonfire Collective runs print projects A-to-Z, simplifying the production process and simultaneously breathing energy into your brand and your team. From one-off reports to catalogues to storybooks, we do it all, creatively and competently. 
Strategy • Editorial • Layout • Project Management • Production • Printer Relations​​​​​​​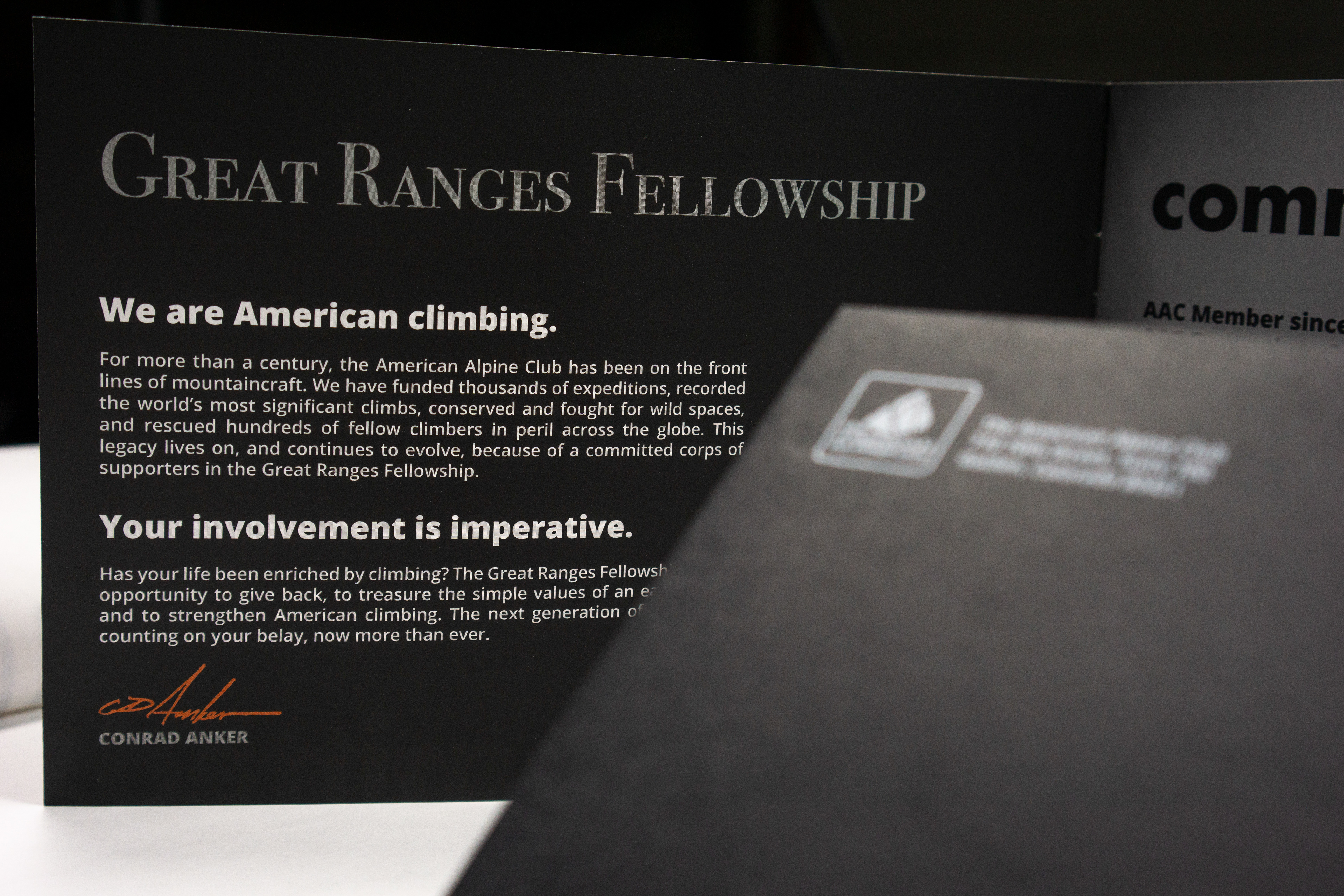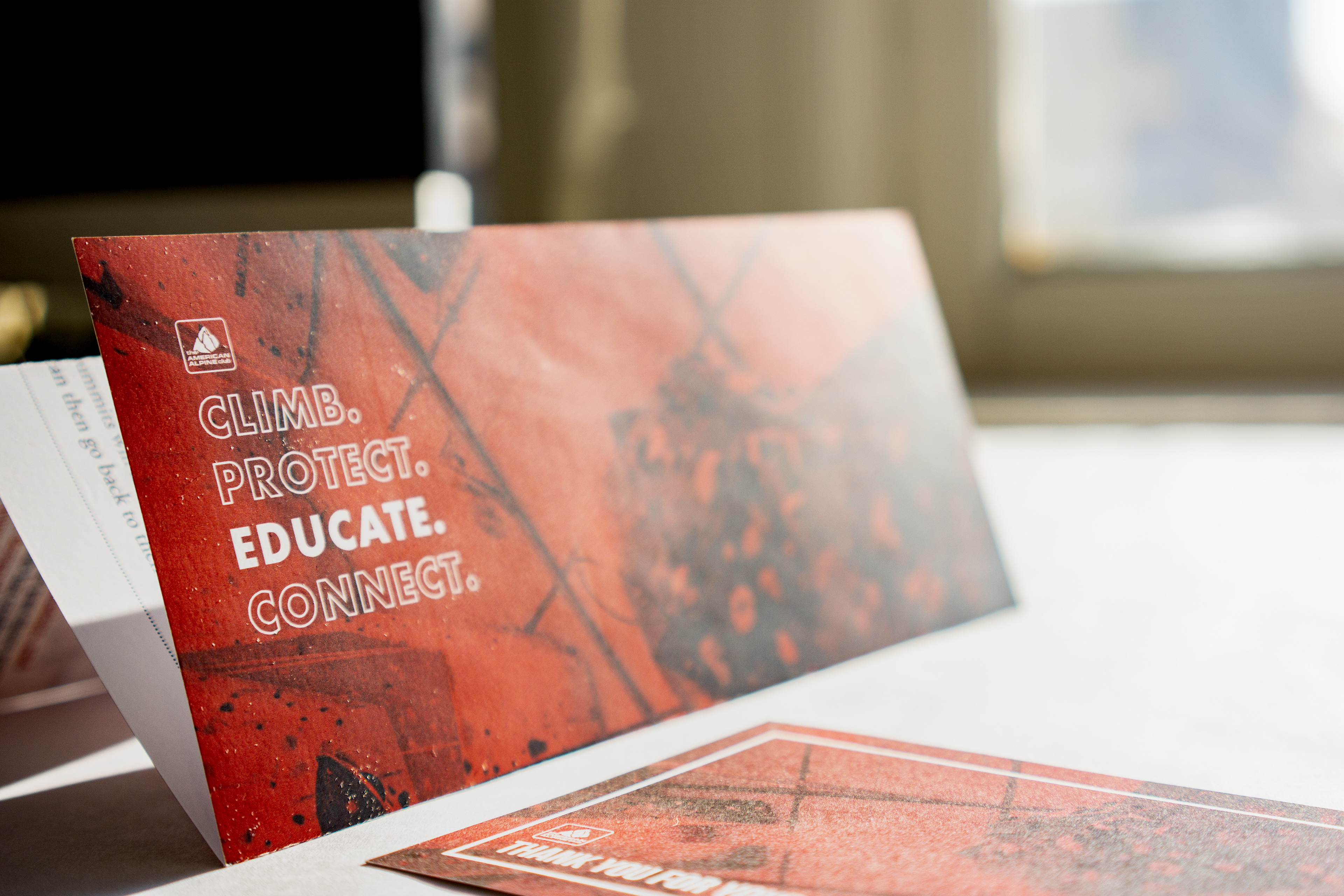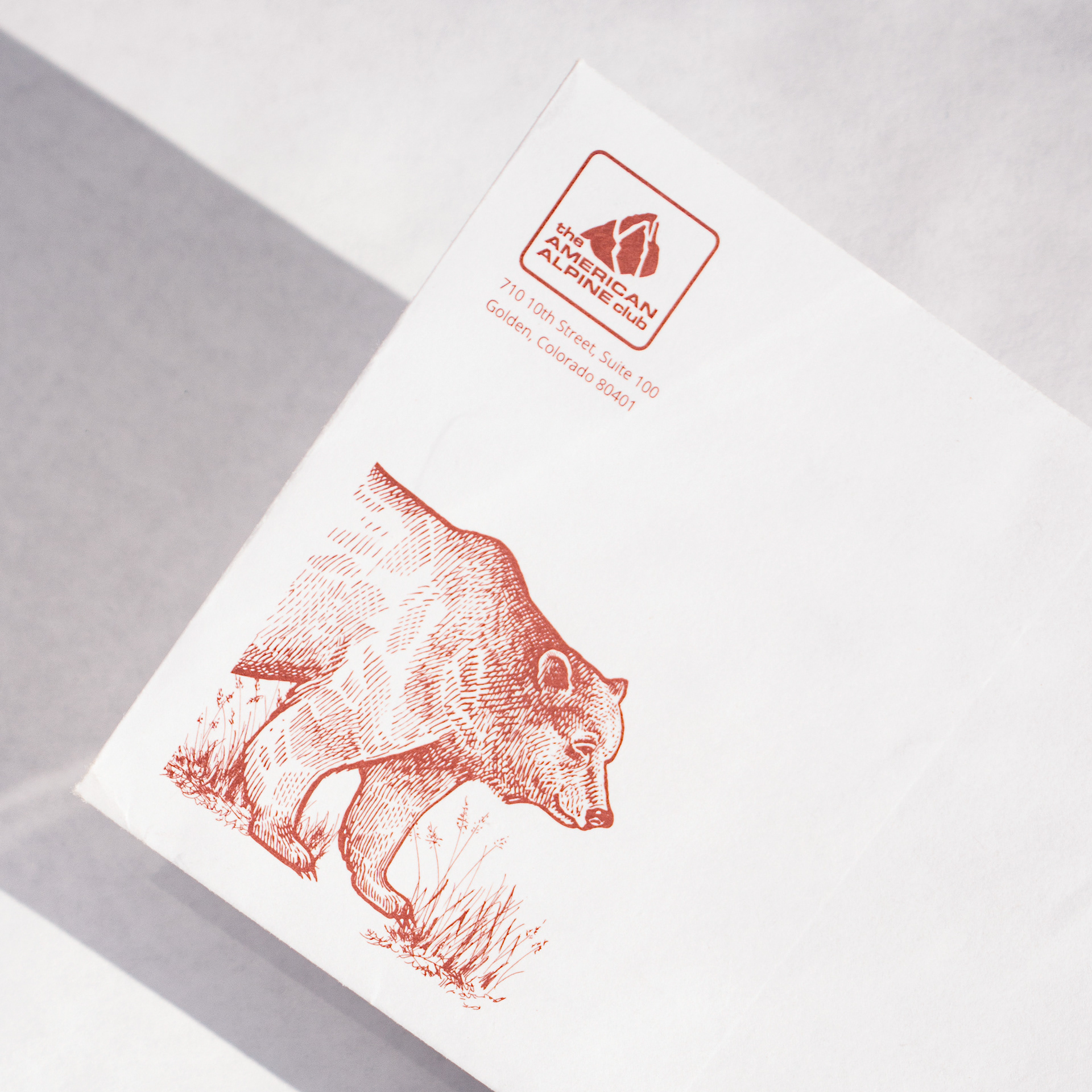 Tell the right story to the right people. We collaborate with organizations to dream big, shape their narrative, and then execute with clarity. 
Fundraising Appeals • Case Statements • Decks • Annual Reports • Campaigns • Strategy • Message Development • Crowdfunding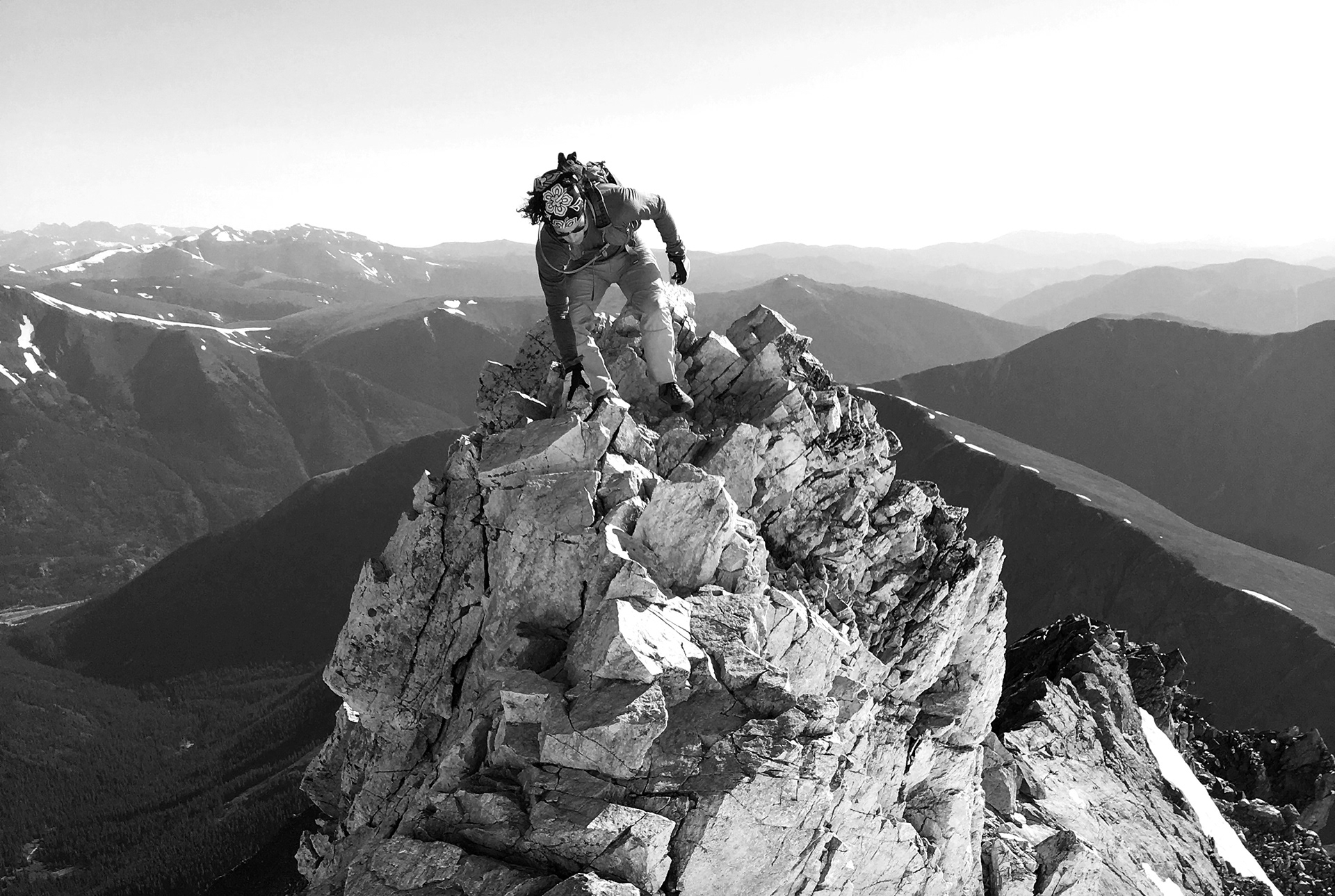 Stories are the most influential force in the world. They're responsible for transforming culture, toppling governments, overriding forces of nature, and exploring remote corners of our universe.