Brand is everything: purpose, story, form, clarity, discipline, communic

ation, optimism. We work alongside CEOs, Executive Directors, and Market

ing Teams to uncover angles that resonate. Then we light them up through strategic insights, concepts, language, visuals, and planning.
"Bonfire took the time needed to listen to our brand story. Then they put it on steroids."
Dan Chancellor, Founder, So iLL
"Working with Bonfire evolved our perspective, modernized our look, and gave us the confidence to go big."
Russell Hunter, Owner, Colorado Mountain School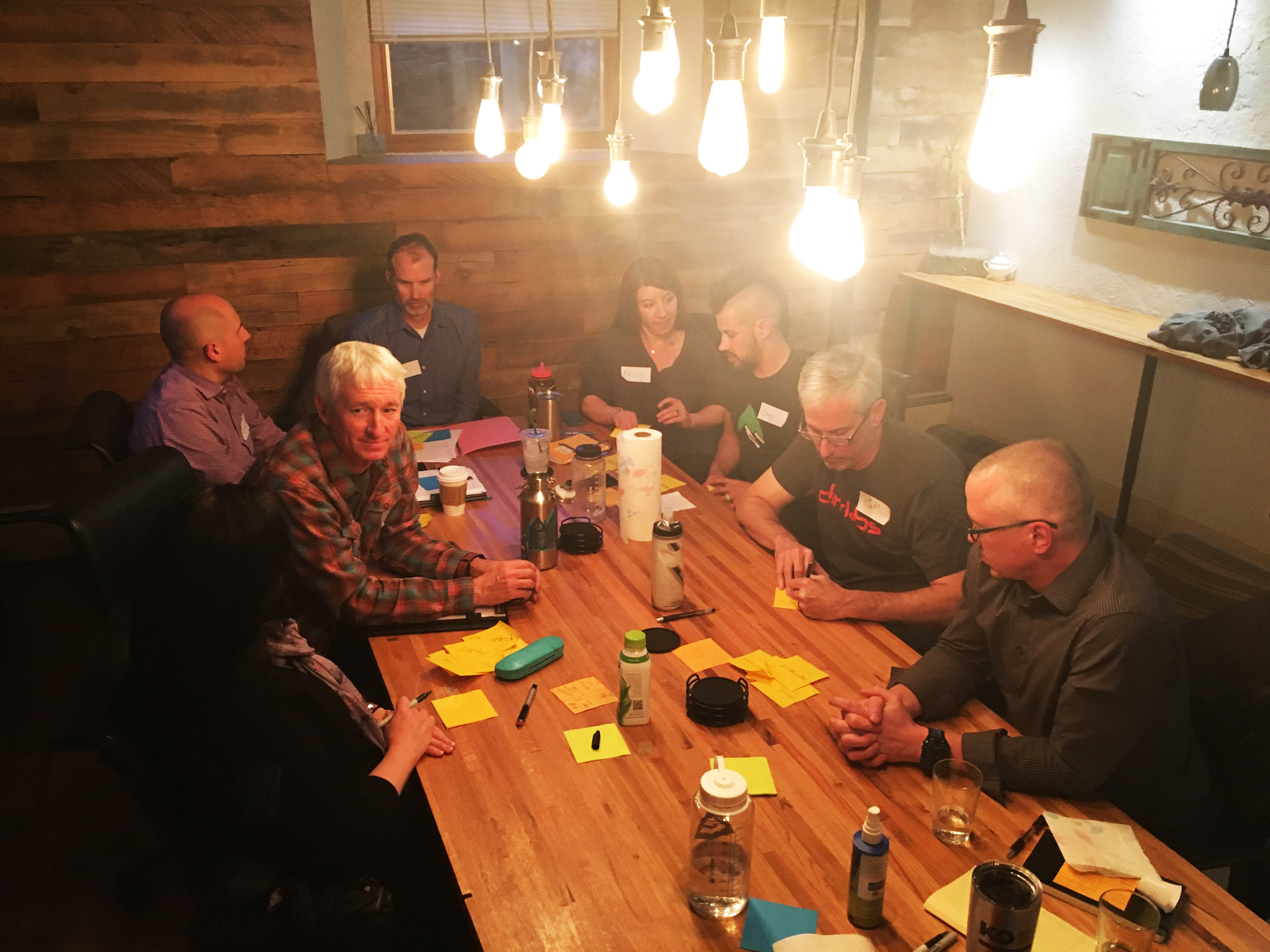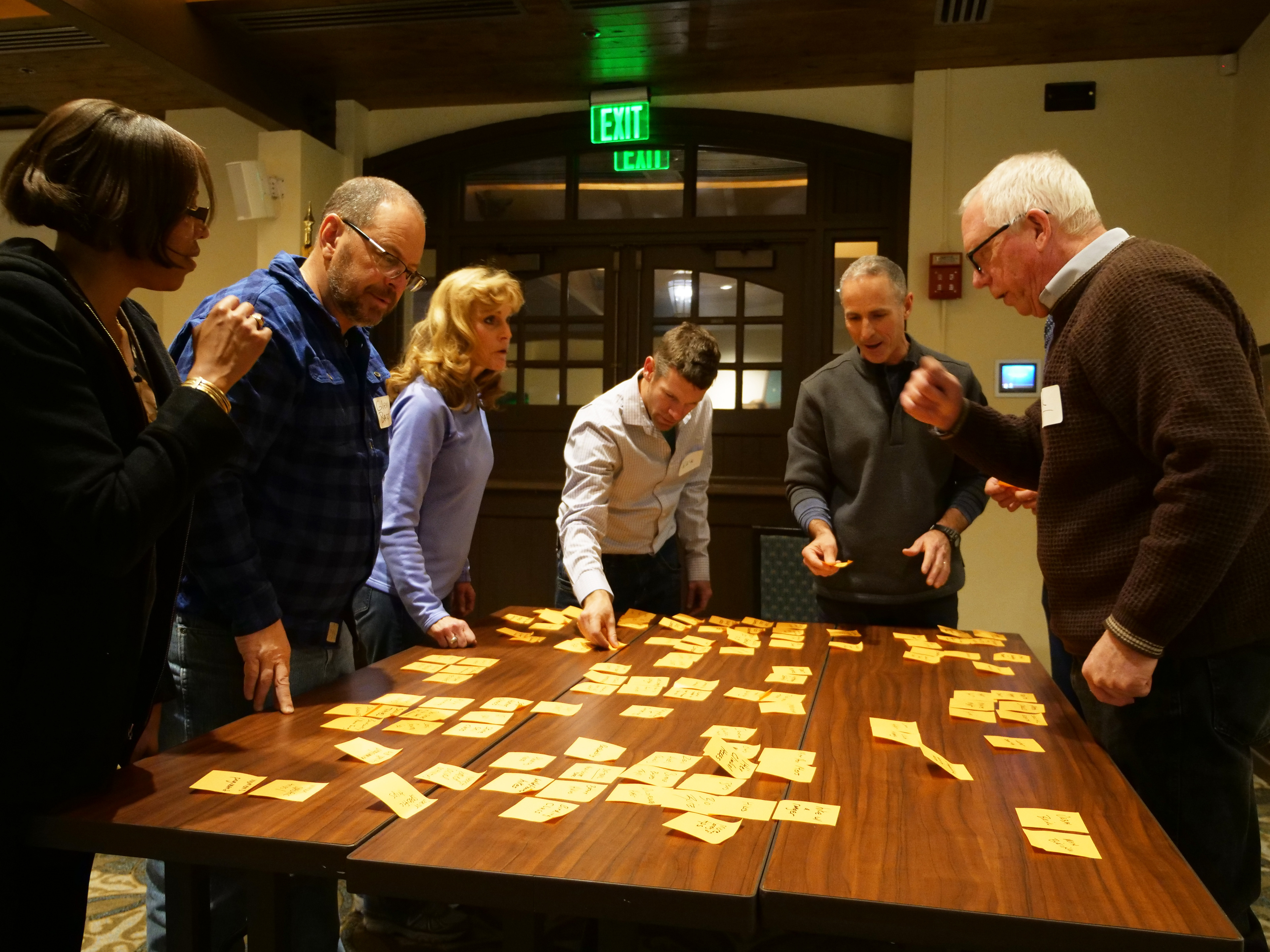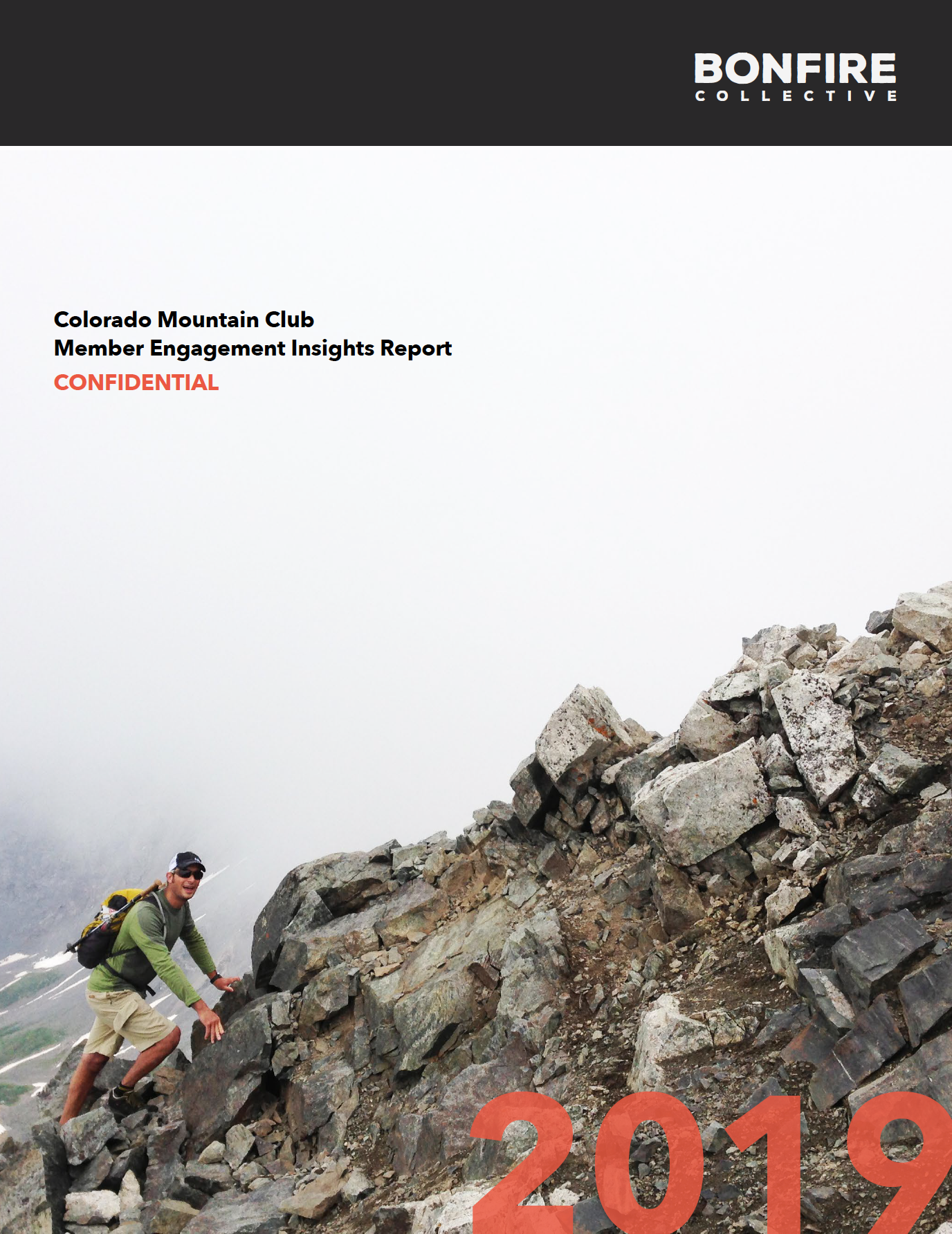 Bonfire Collective helps brands identify and work through their strengths and weaknesses — and come out the other side with clarity, strength, and passion to create cultural change on a monumental scale. 
Brand Strategy • Marketing and Business Strategy • Workshops • Coaching • Insights • Competitor Analysis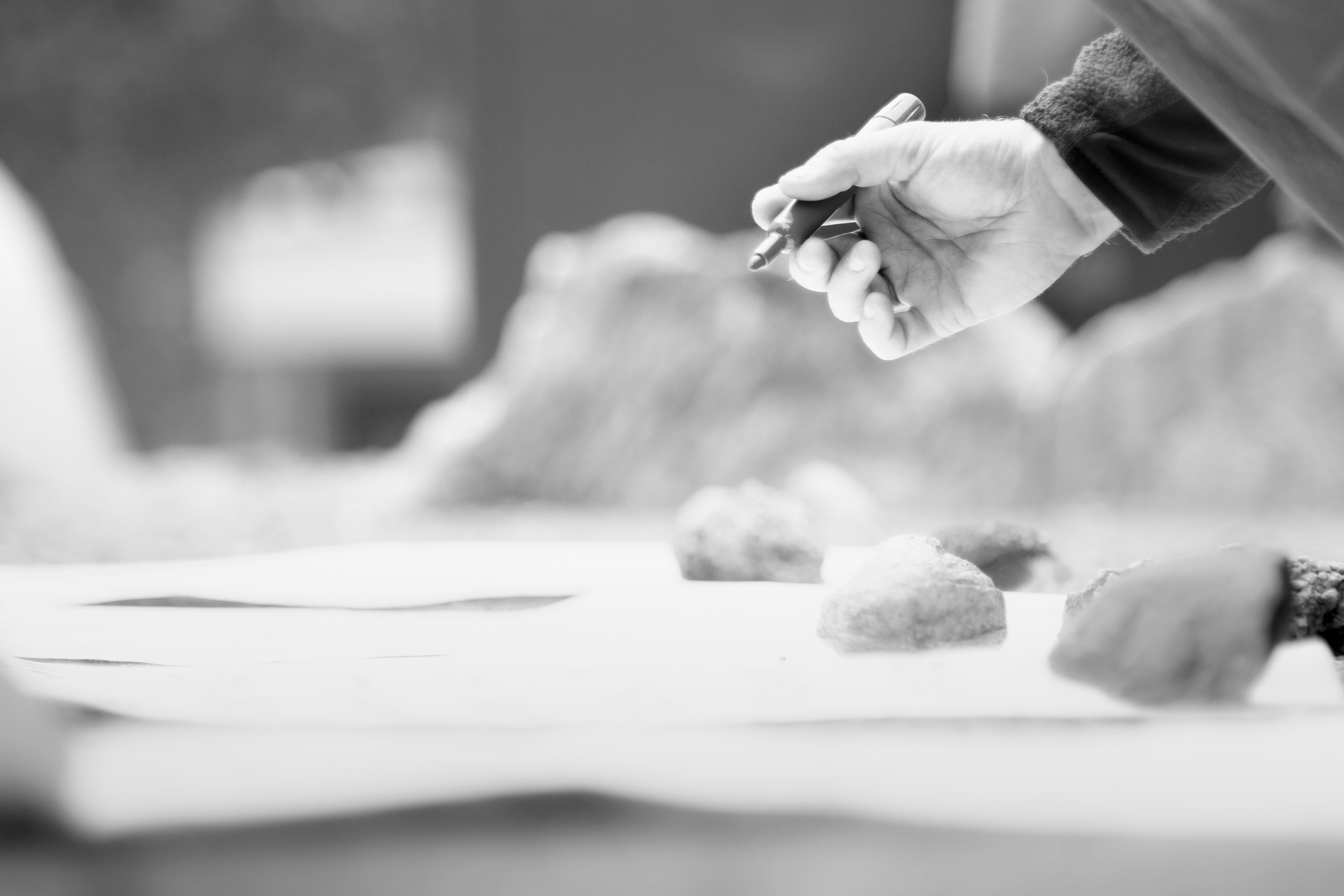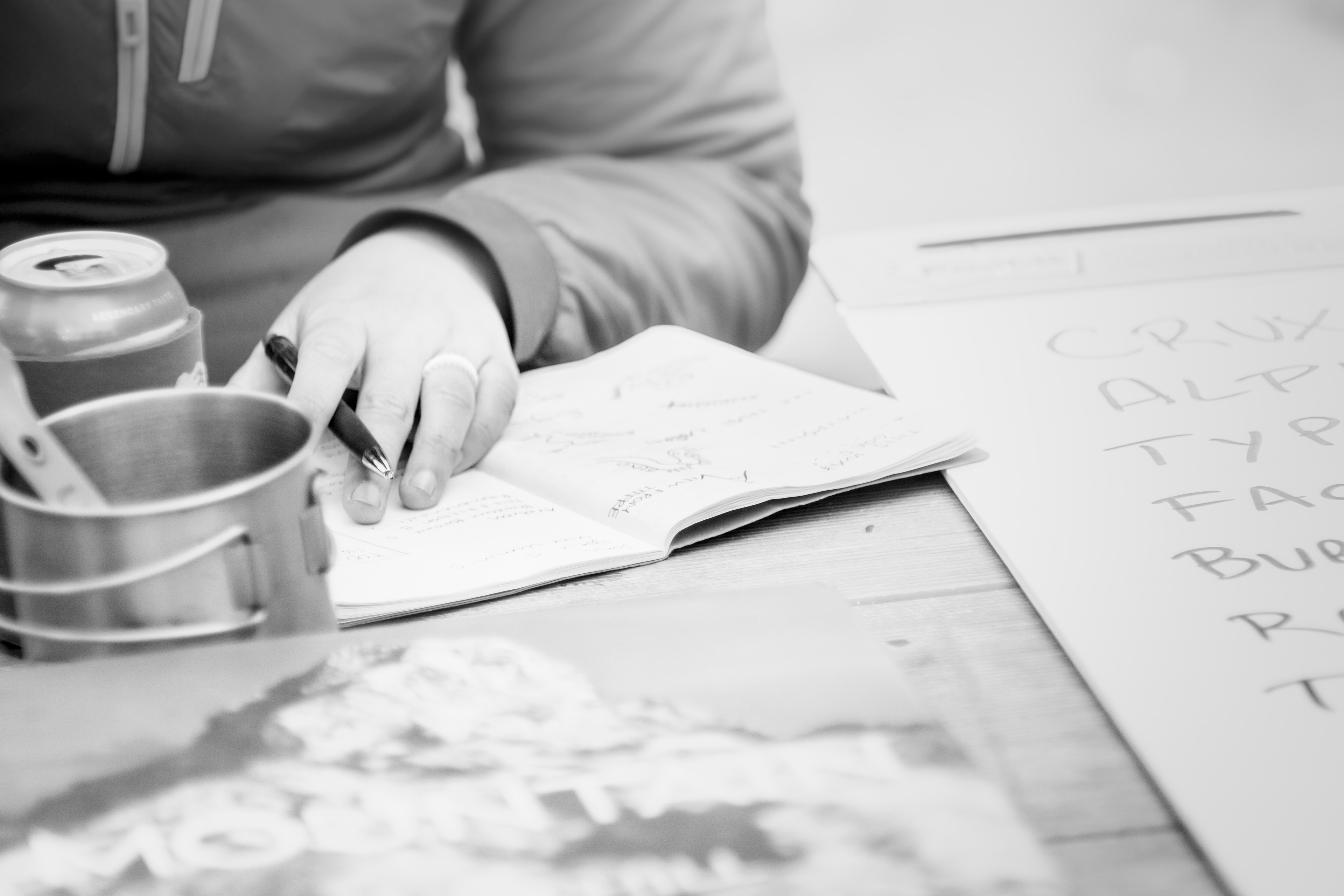 Our core team was trained in the worlds of writing and editing, journalism and publishing. Bonfire Collective has helped more than a dozen companies find the perfect words to describe who they are — and who they aspire to be.
Mission, Vision, Values • Brand Foundation • Elevator Pitches • Naming • Taglines • Communications and Content Strategy • Brand Storytelling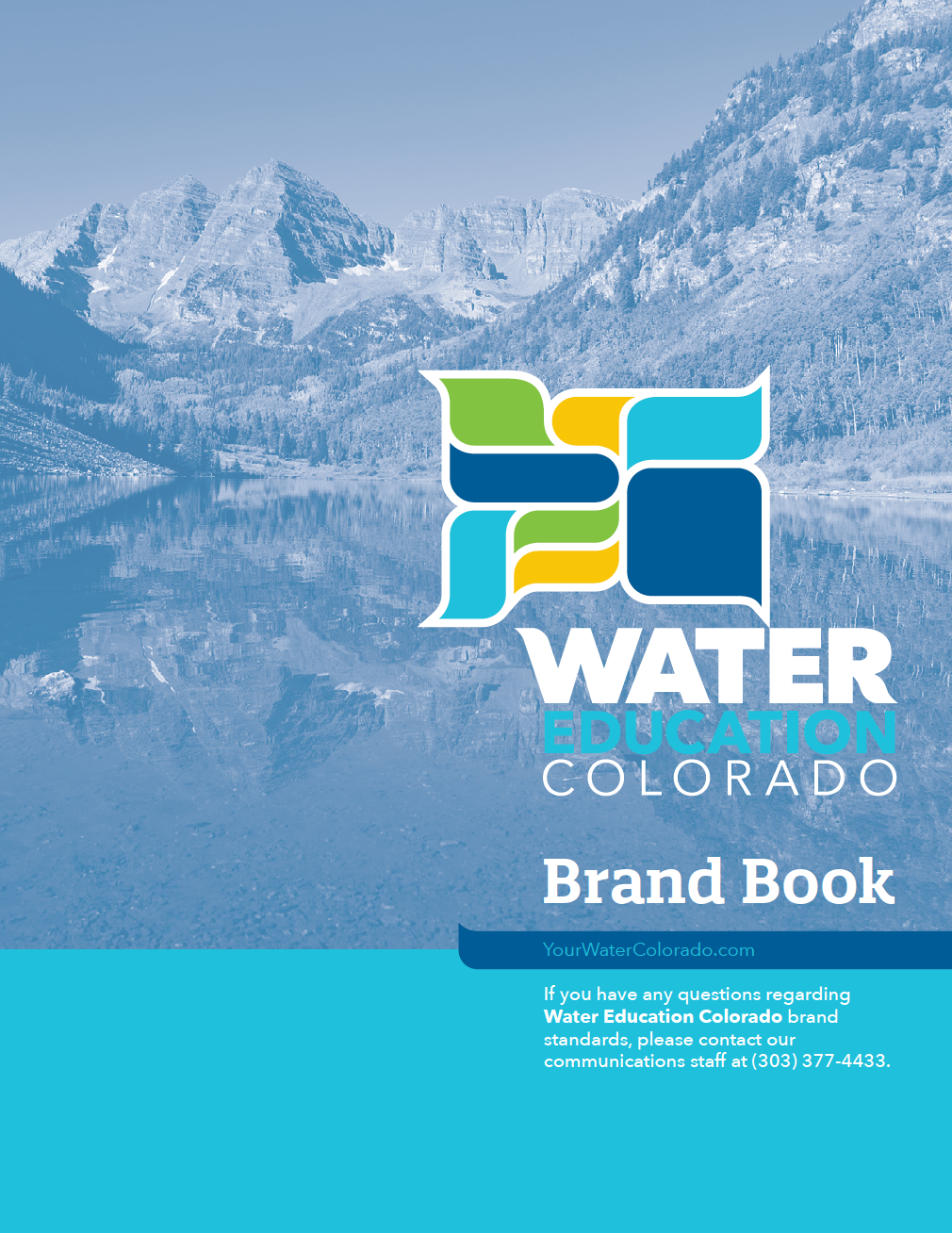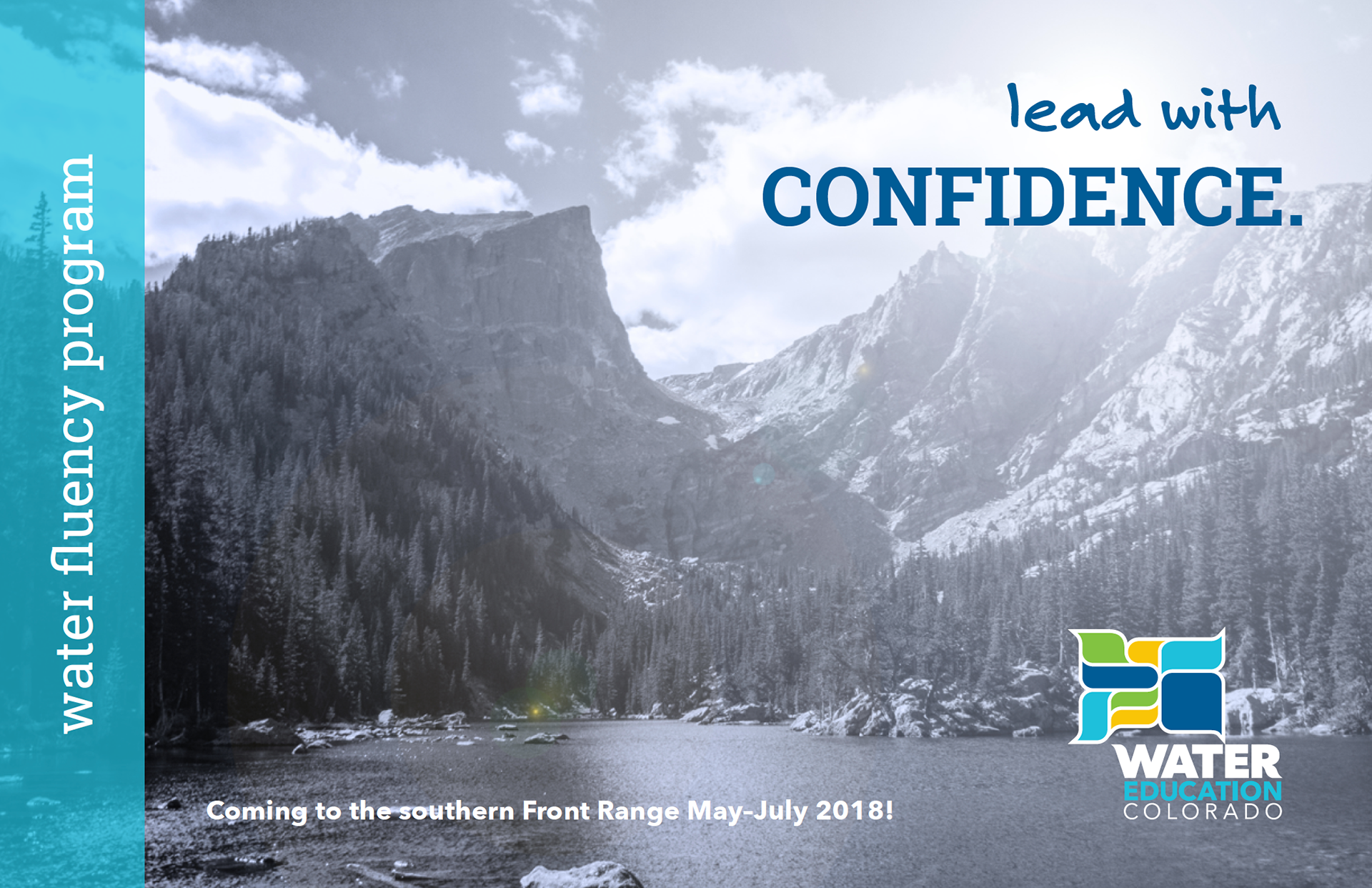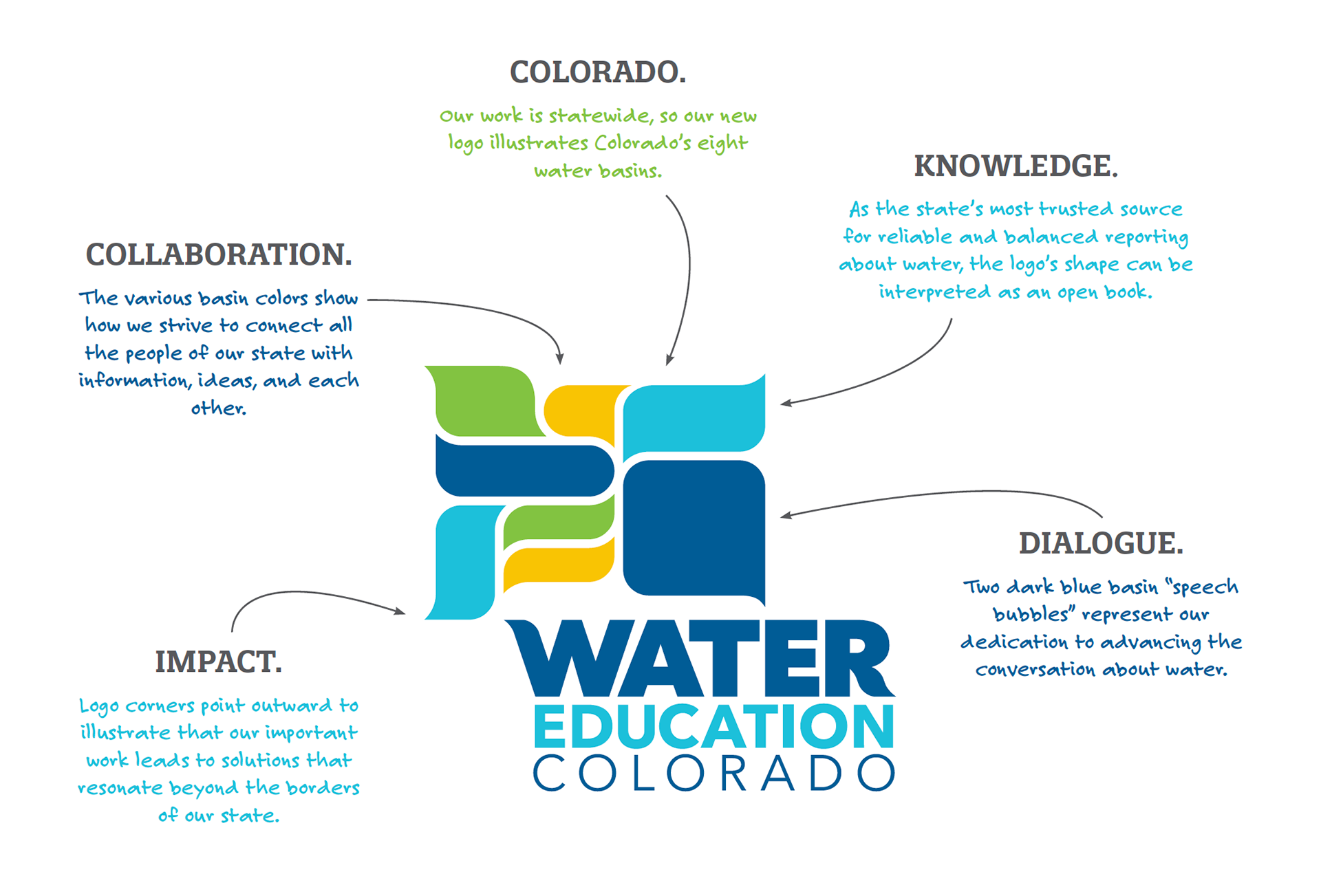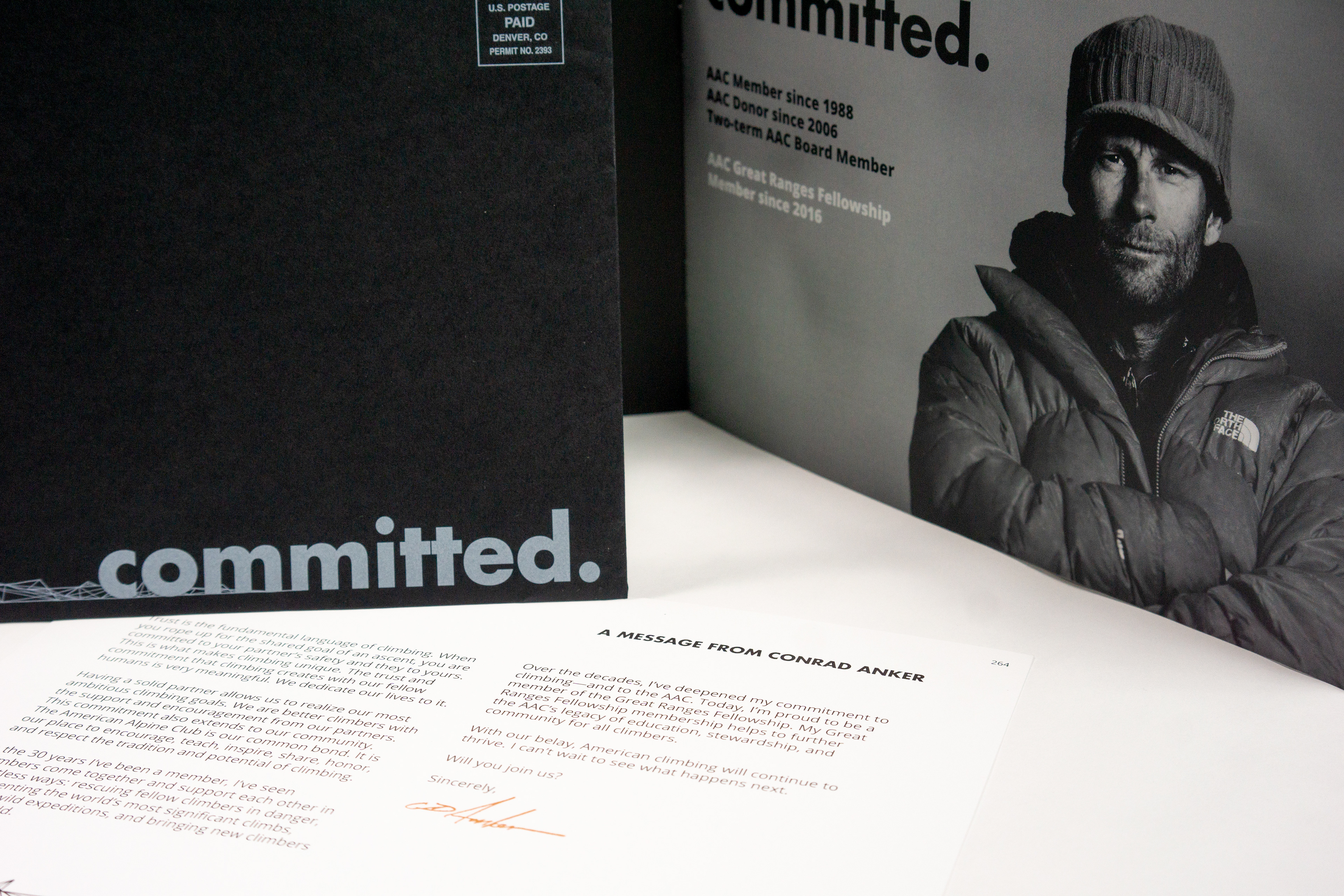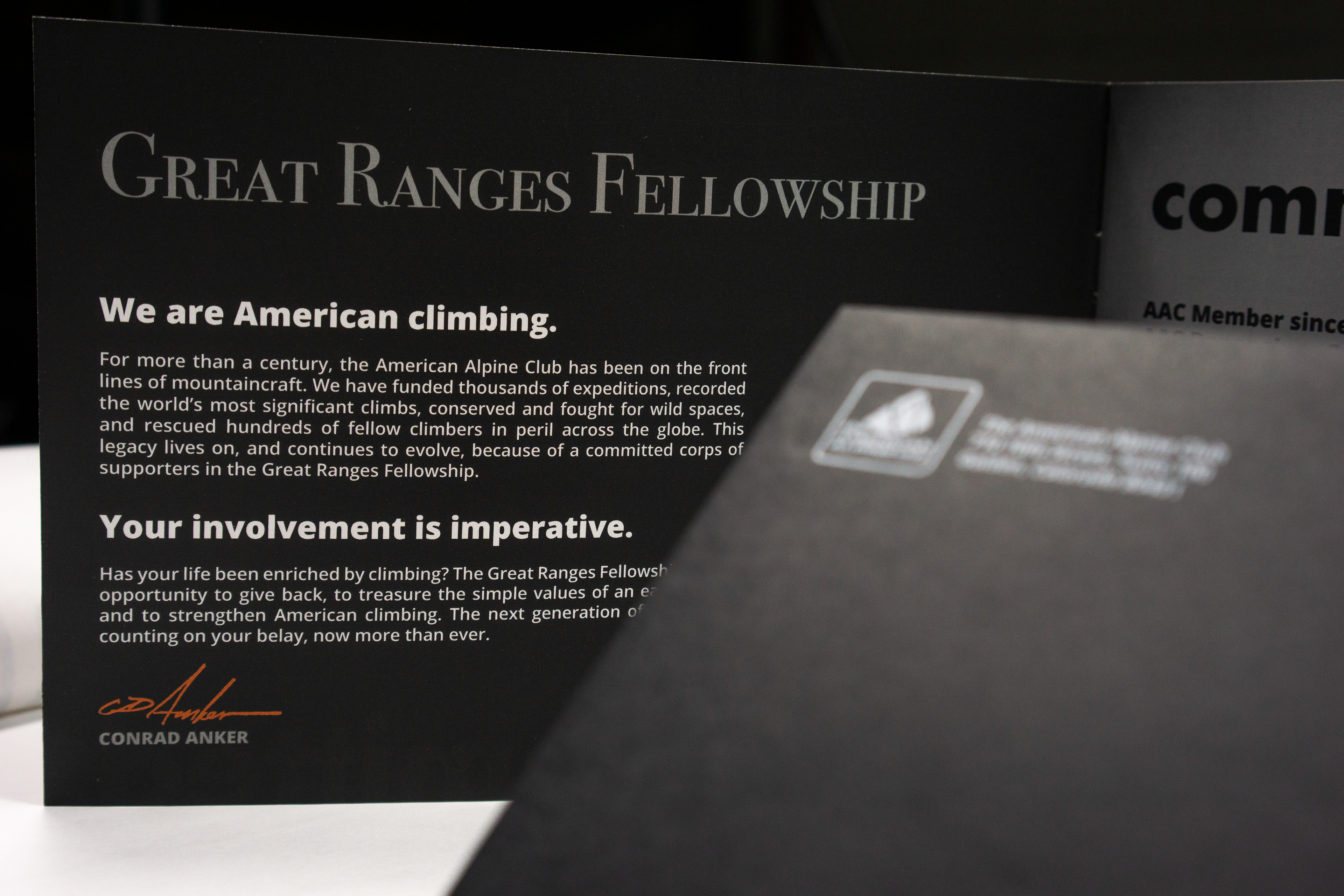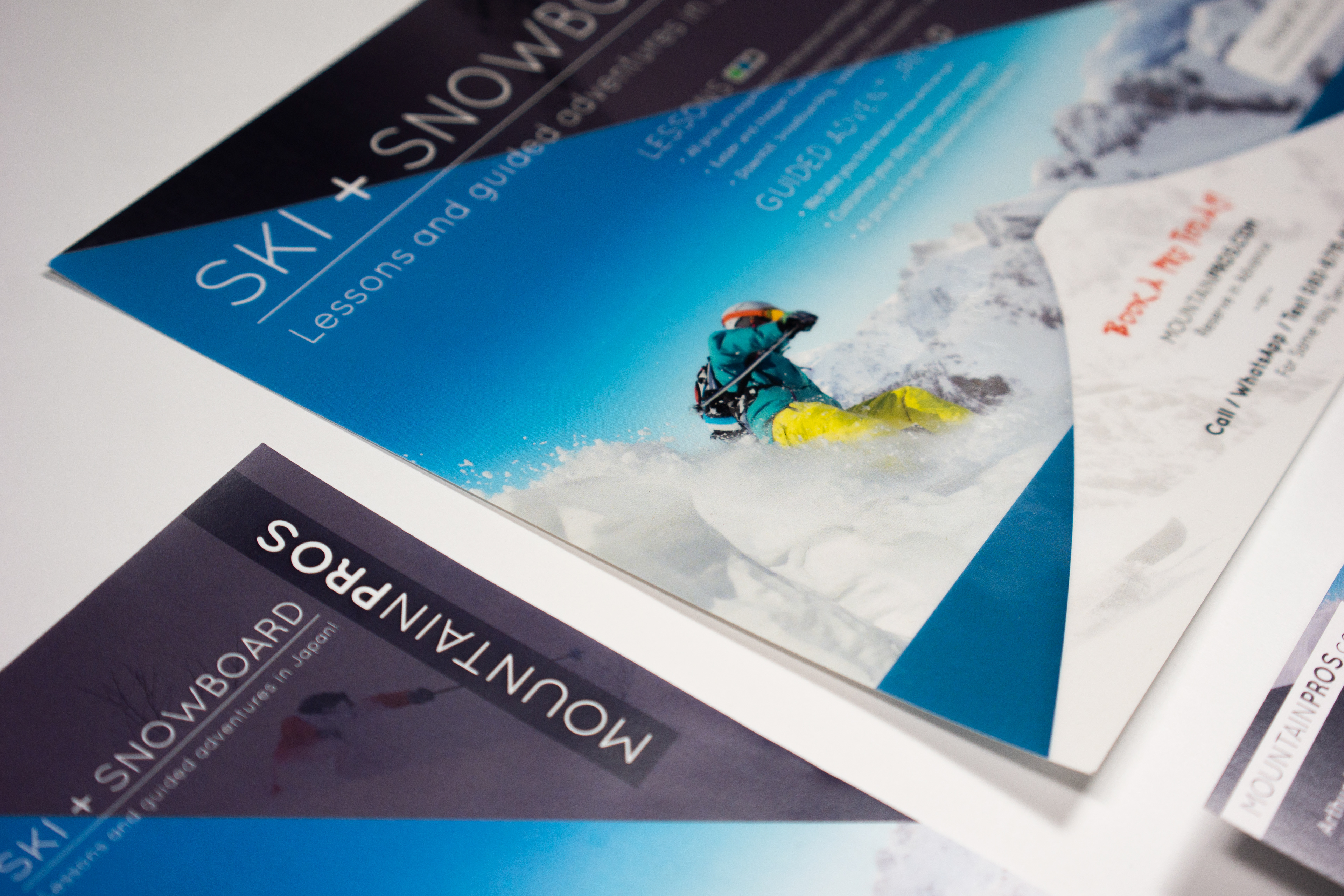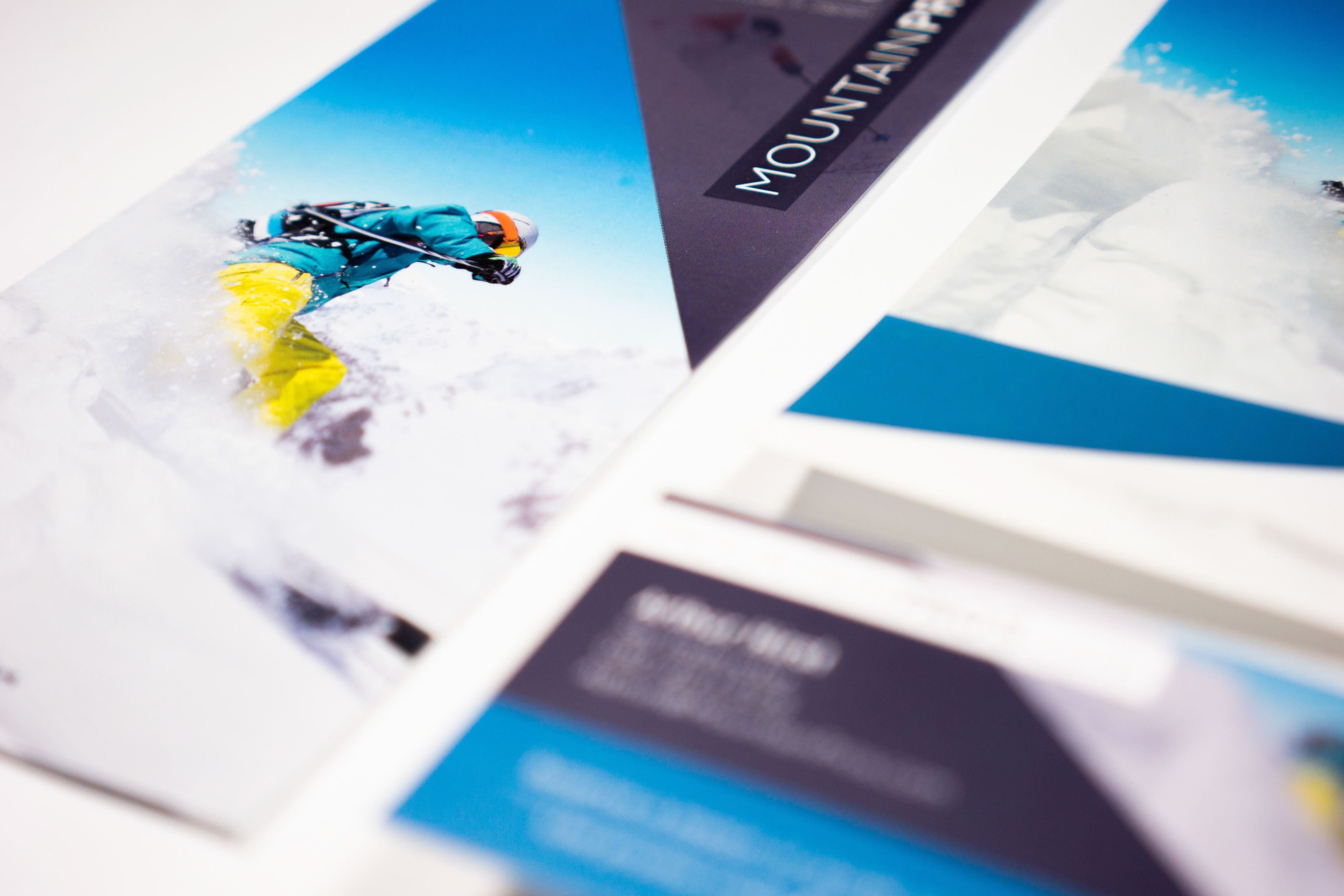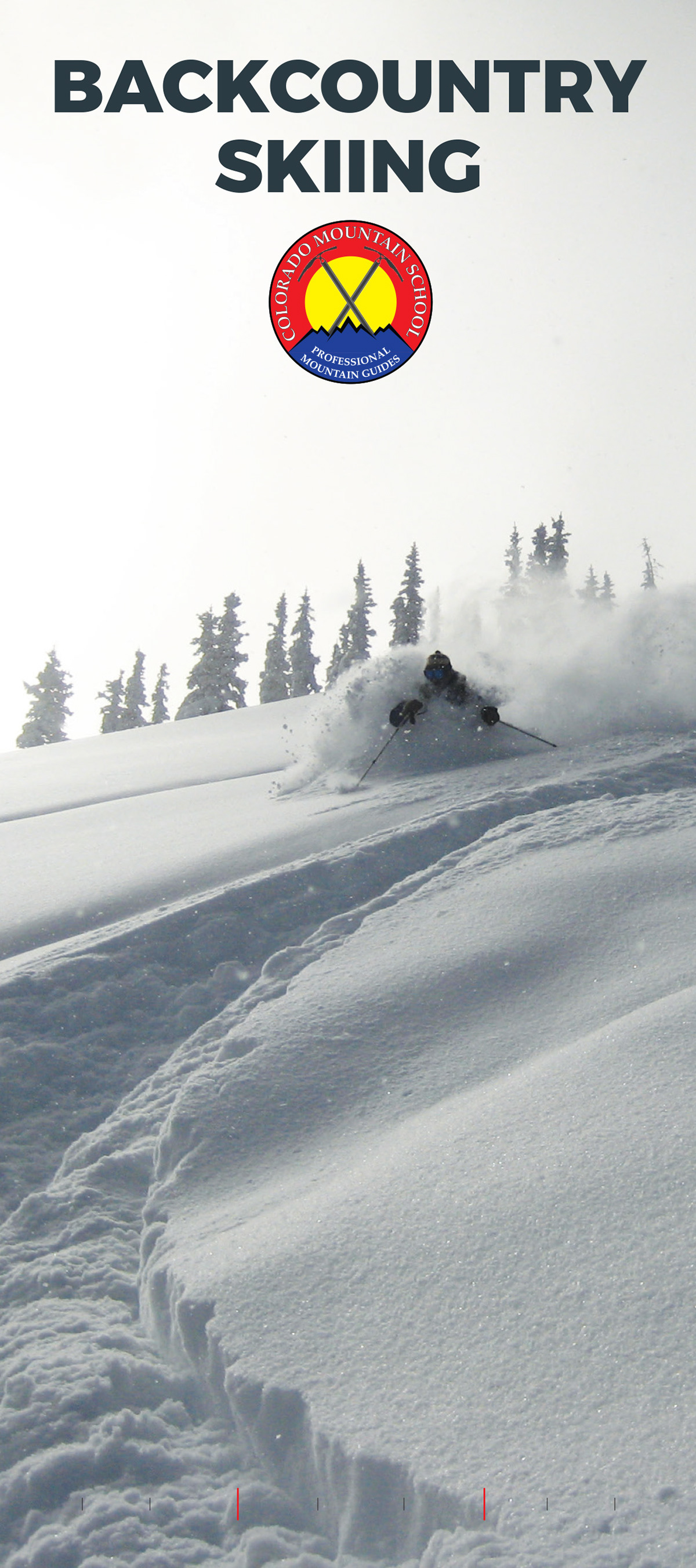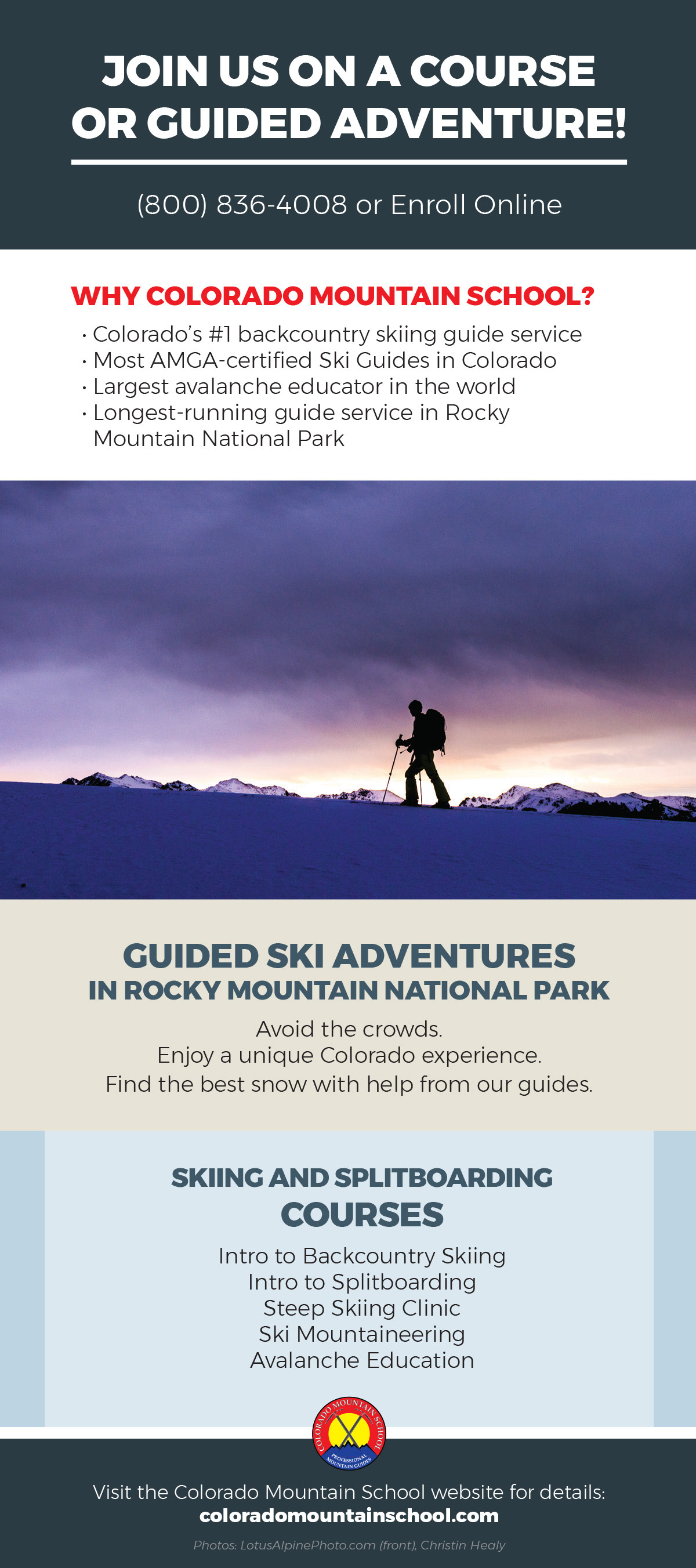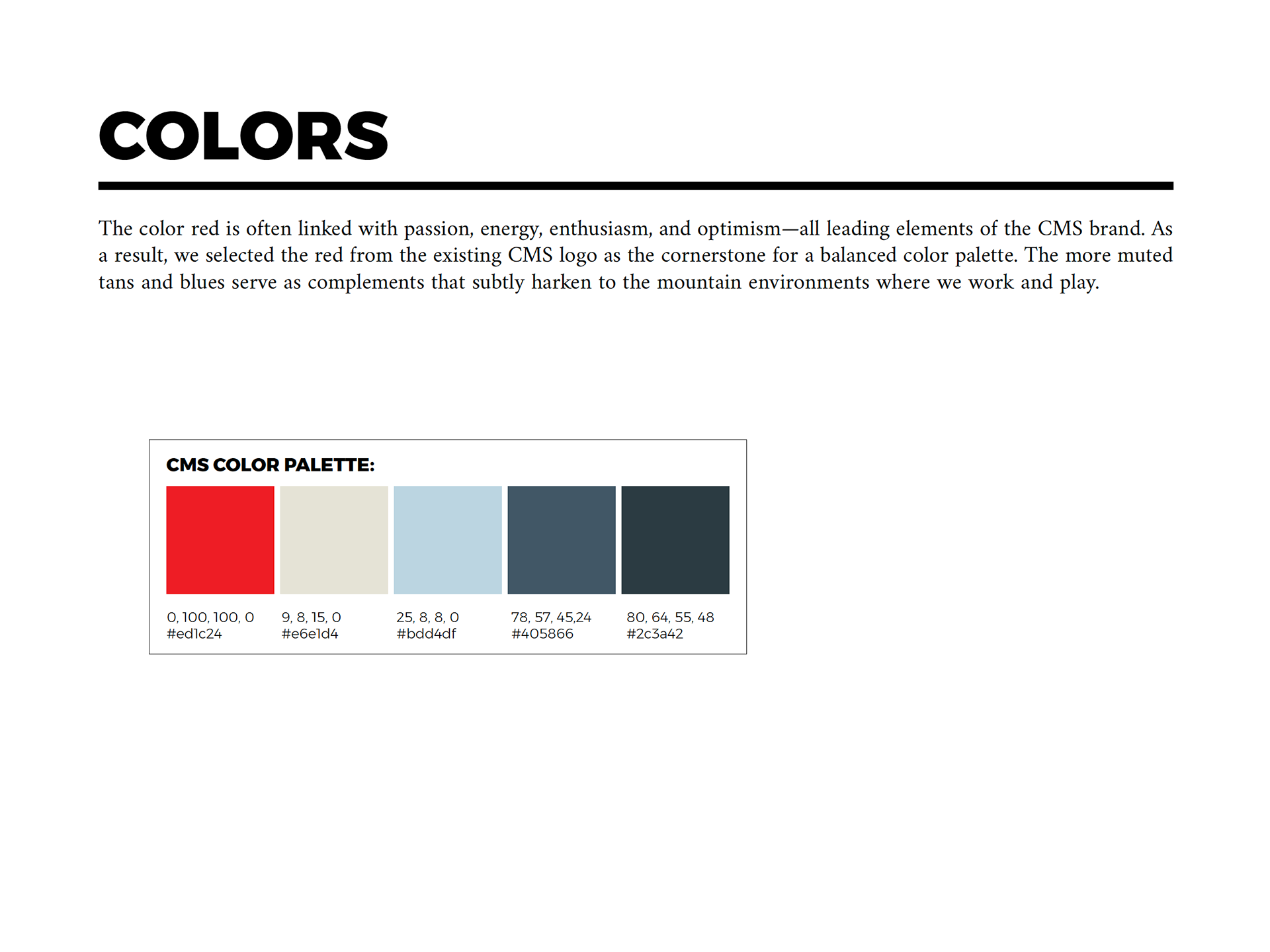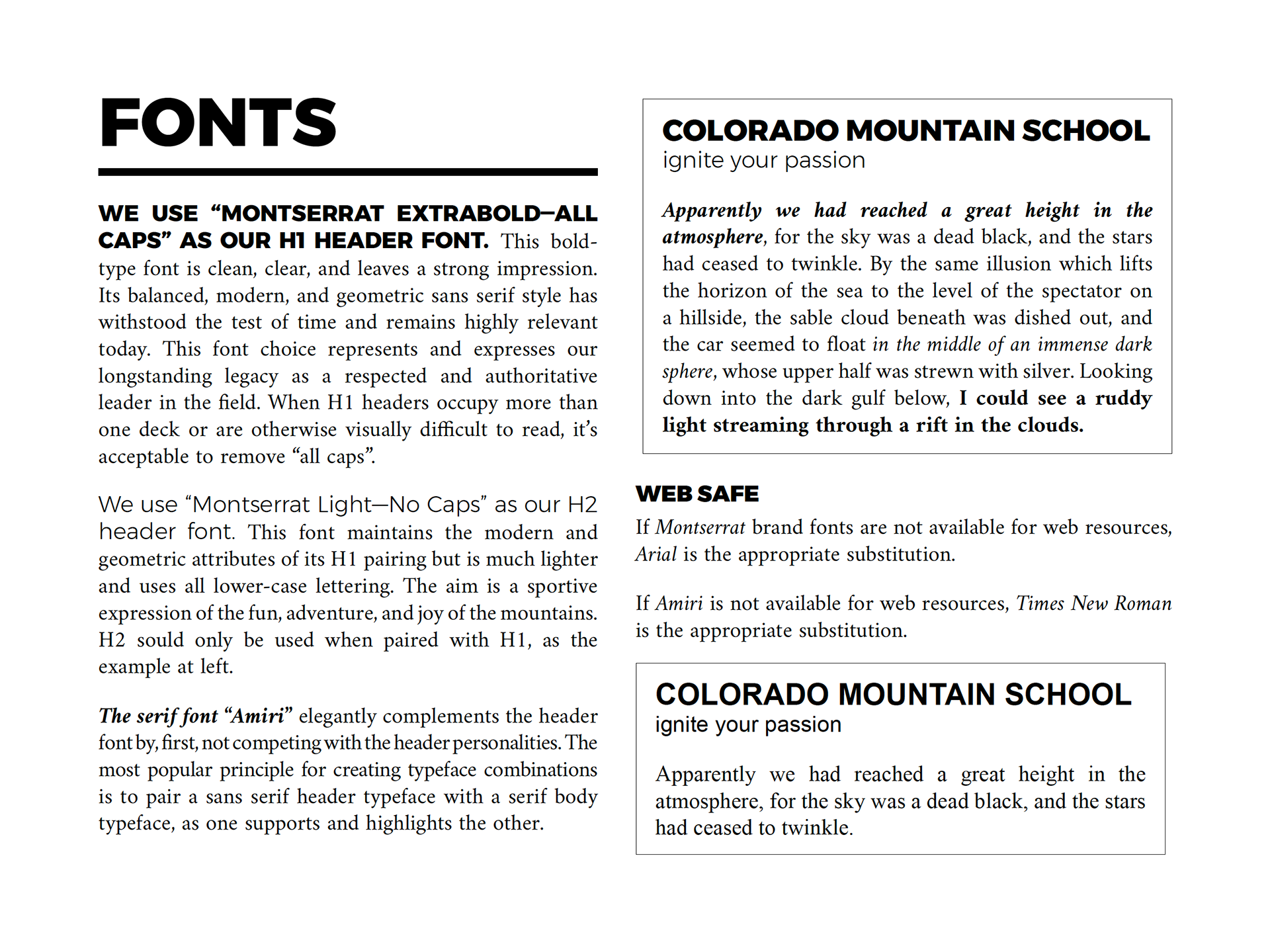 Once a brand or campaign is equipped with vision, strategy, and language, Bonfire works with your team to professionally translate ideas into visual reality. 
Complete Brand Identity • Logos • Typography • Color • Packaging • Brand Books • Graphic Design • Layout • Custom Publications • Collateral Development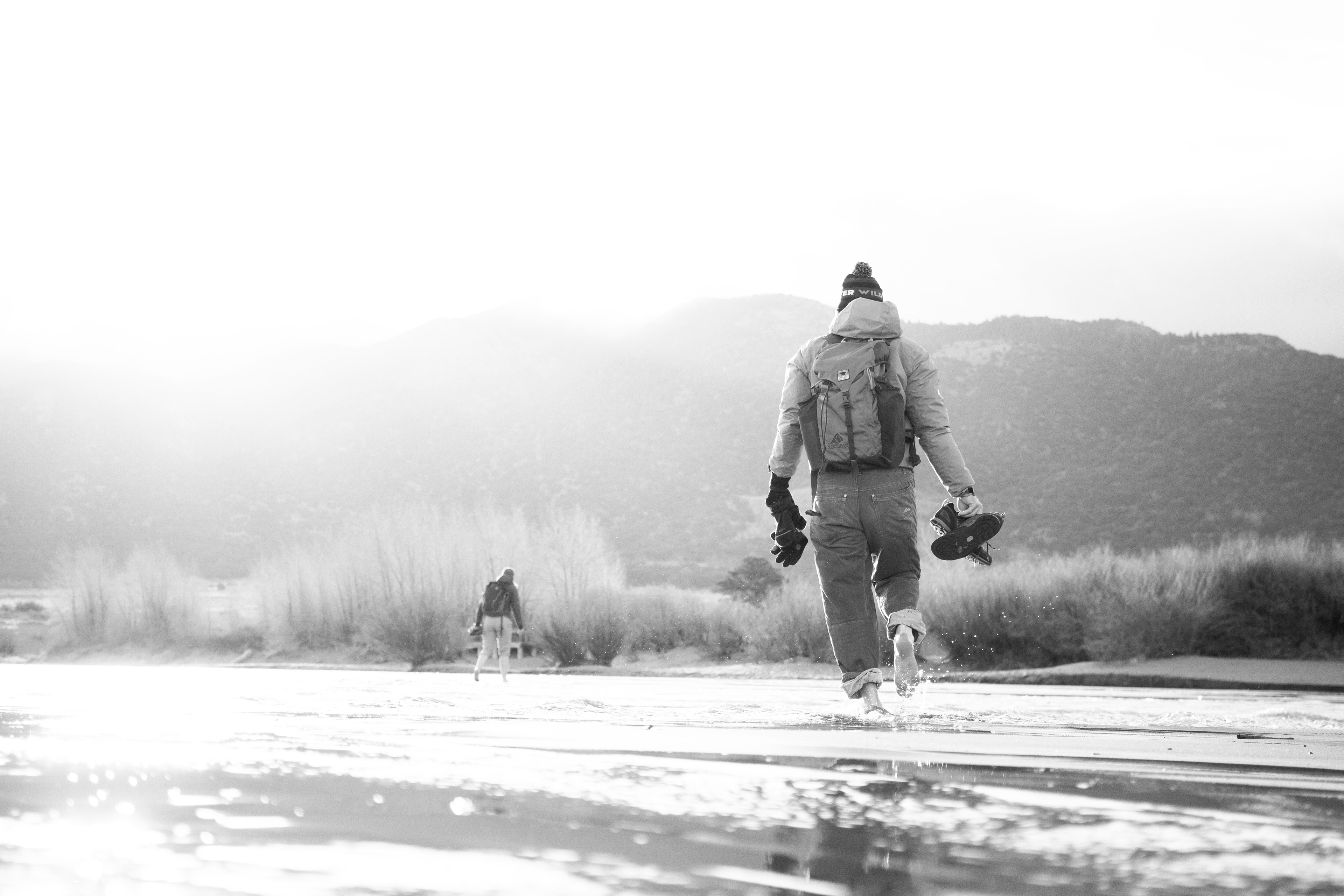 Our world is changing, and in the new economy brands built on purpose will thrive. Purpose-driven brands understand their deepest reasons for existing and — as a result — embrace their products or services as social forces for good. Whether your project is large or small, Bonfire listens to ensure your work is built as an extension of your greater vision.​​​​​​​